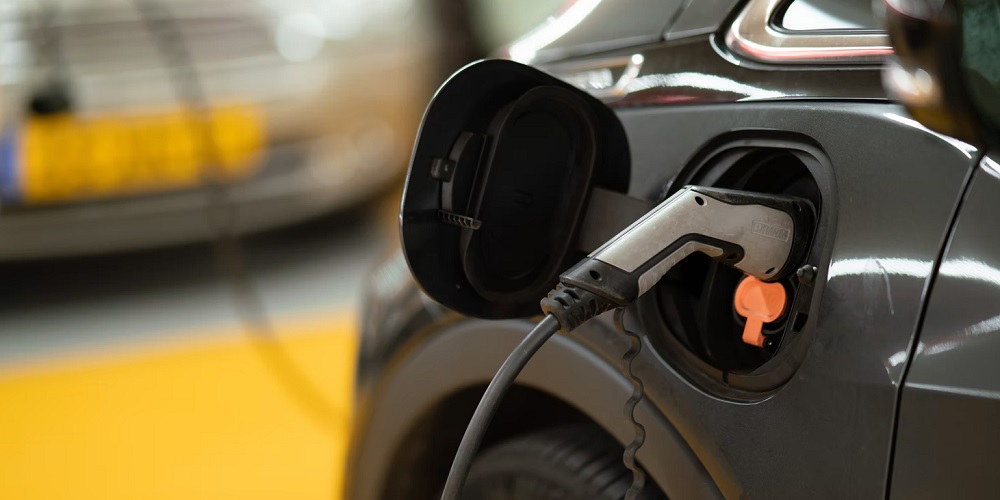 With so many different types of industrial plugs and sockets for machines these days, getting all the right plugs for each use remains a challenge. Luckily, Rack-A-Tiers offers the perfect solution to this problem: the Davis Multi Plug transforms into 9 different industrial configurations. This plug offers everything you need right there in the truck. Even better, this plug works as the perfect buddy for an electric vehicle (EV).
How It Works
To operate, first turn or swap out the terminals to make the correct configuration. Next, thread the wire through the plug and seal it in place with rubber gaskets. After that, just screw the plate in place. This allows you to connect a wide variety of wires into the plug, making it the perfect adapter for any situation. Changing the configuration requires no tools except for a flat head screwdriver, and the Davis Multi Plug includes all the plates and terminals you need.
Configurations and Uses
The 9 configurations include:
14-30 1 PH, 125/250 V, 30 AMP
14-50 1 PH, 125/250 V, 50 AMP
14-60 1 PH, 125/250 V, 60 AMP
15-30 3 PH, 250 V, 30 AMP
15-50 3 PH, 250 V, 50 AMP
15-60 3 PH, 250 V, 60 AMP
18-30 3 PH, 120/208 V, 30 AMP
18-50 3 PH, 120/208 V, 50 AMP
18-60 3 PH, 120/208 V, 60 AMP
These configurations work for a variety of tools and farm equipment including welders, plasma cutters, plasma tables, industrial electric heaters, generators, potato pilers, grain, soybean, and corn handling equipment, potato scoops, and portable air conditioners. You can bring electrical energy to almost any machine.
EV Use
Electric vehicles offer many benefits compared to cars with internal combustion engines, like tax credits and avoiding those pesky gas stations. Even better, you can charge your vehicle at home! To fully enjoy this convenience, you must use the proper equipment.
Charging an electric car battery can happen at three different levels. Level 1 uses a 120-volt AC plug, a typical 3-prong outlet you can find in your home. While electric car owners enjoy the convenience of plugging their car into a regular outlet, this type takes a long time to fill the battery capacity, adding only 3 or 4 miles every hour. Level 2 uses a NEMA 14-50 plug. You can find a NEMA 14-50 outlet at EV charging stations, RV campgrounds, or you can install one in your garage. Level 3 uses the most electric power with a 480-volt plug.
The 14-50 configuration on the Davis plug works as an adapter to use a level 2 charger at home without purchasing a costly charging stand. Simply attach the charging wire to the plug, then plug the Davis plug into any 14-50 charging outlet at your home to charge the battery. Electric vehicle charging has never been easier! You can charge any EV, from an electric pickup truck to the newest Tesla model.
HomElectrical sells the Rack-A-Tiers Davis multi plug, as well as outlets and other supplies to make sure all your equipment stays plugged in. Shop HomElectrical to buy the Davis plug and other products today!