on 03/08/2018

It's International Women's Day! A perfect time to highlight all of the efforts and innovations of women. This is an exciting time for women all over the world. So, we wanted to extend our gratitude to some of the female innovators of today, as well as the brave women who paved their way. It's a time for celebration. Cheers to all of the women breaking gender barriers!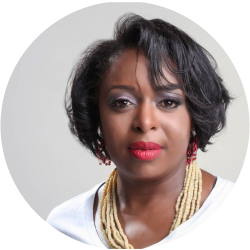 Kimberly Bryant
CEO of Black Girls Code
She is an African-American electrical engineer who founded Black Girls Code, a training program that encourages young black women to consider technology careers.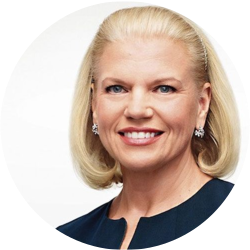 Ginni Rometty
CEO IBM
She is the first female business executive to head the IBM company.  She was also named among the "50 Most Powerful Women in Business" for ten consecutive years in Forbes Magazine.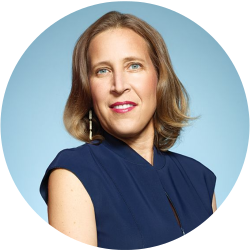 Susan Wojcicki
CEO YouTube
She has been the CEO of YouTube since February 2014 and headed the team that advocated for Google's acquisition of YouTube, now estimating $90 billion.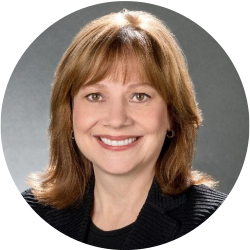 Mary T. Barra
CEO of General Motors
Over the course of her career, Barra has pushed GM to transition into the digital realm of automated devices and driverless cars. She is the first ever female to head an automobile manufacturer.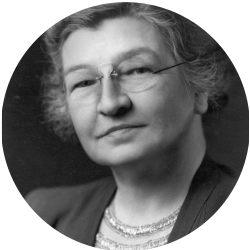 Edith Clarke
1883-1959
Edith Clarke was the first female electrical engineer and professor of electrical engineering at the University of Texas at Austin. She specialized in electrical power system analysis
These are but a few female innovators making a real change for the future. But let's keep this going, share with us your favorite female innovators!
Stay Connected!
For blog updates, trending topics, and free giveaways, like us on Facebook and follow us on Twitter!