on 08/29/2017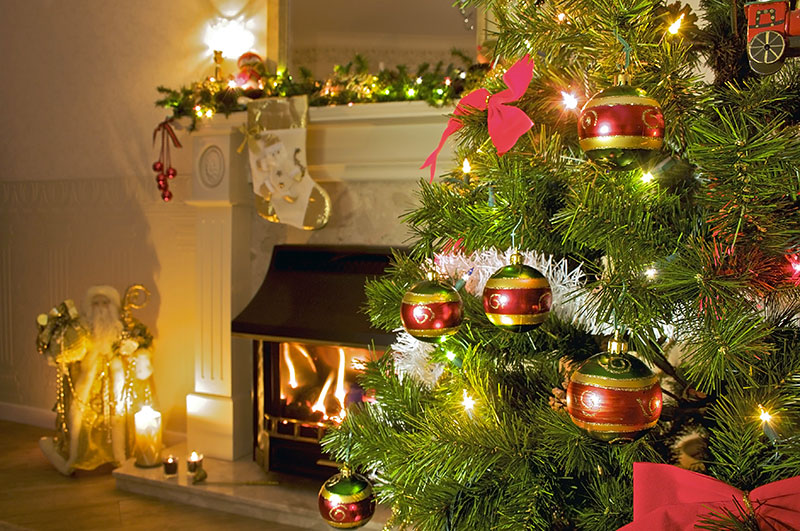 The Holidays are everyone's favorite time of the year. Families are likely getting together, sharing gifts, or decorating their home with an array of Christmas lighting. During this time of year, we stress the importance of electrical safety, for the sake of the protection of your home and family.
Did you know that...
Every year, over 15,000 people make emergency room visits due to some holiday related catastrophe.
So we have devised this checklist for you, to ensure the safety of your home and family this holiday season:
Holiday Lighting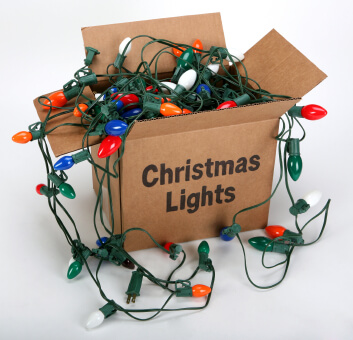 1.  Check each lightbulb carefully. Check for nicks in the cord that can cause a shock hazard. If there are any cracked bulbs or frayed cords, throw them away and buy new LED string lights.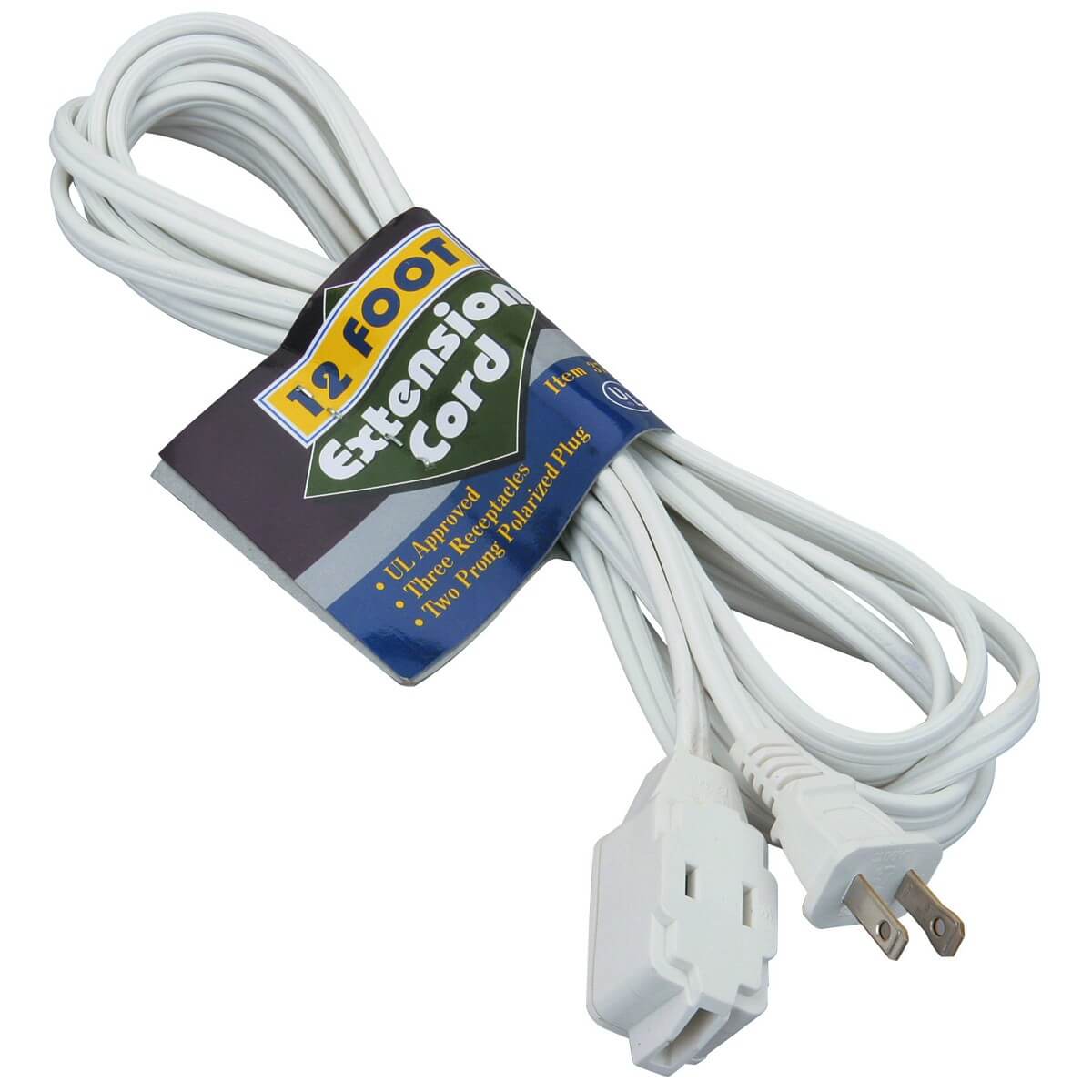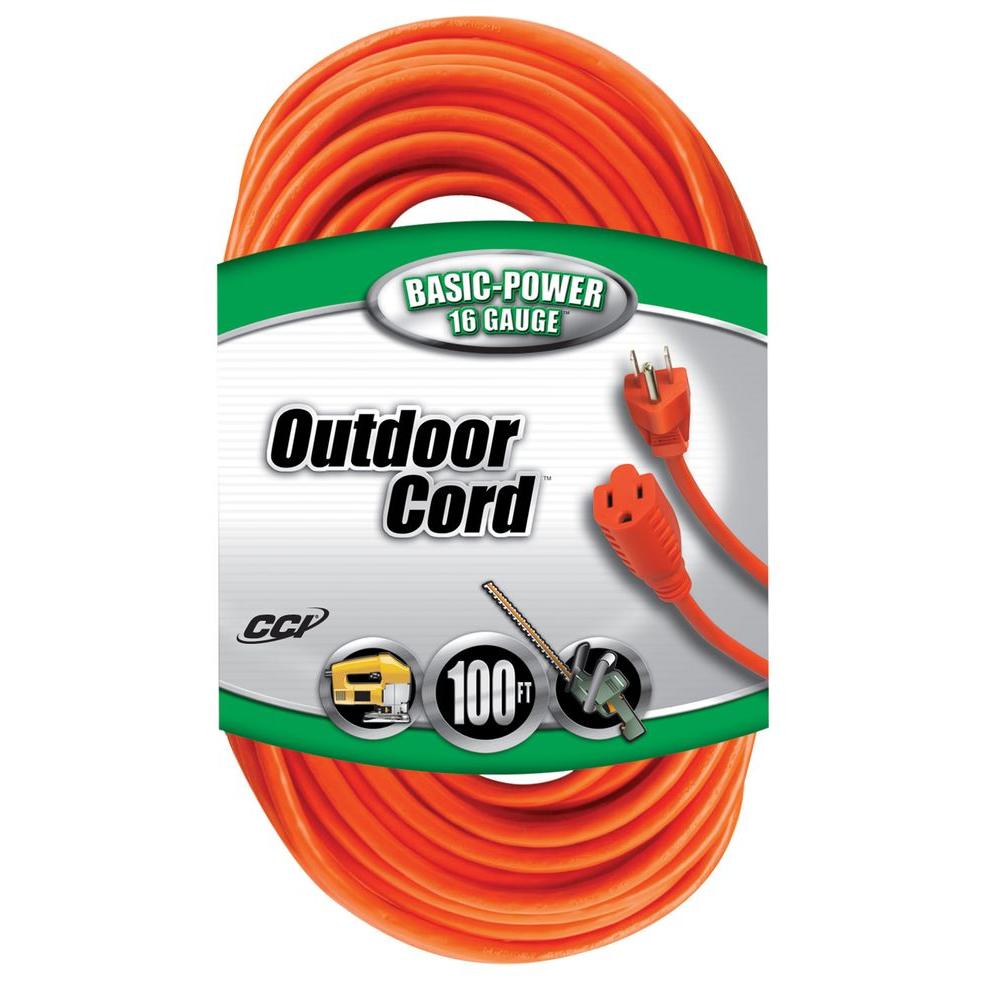 2.   Check all your extension cords for abrasions. Do not tape it up, it is safer to just purchase a new extension cord. It is suggested to use an outdoor rated cord. Indoor extension cords can heat up and cause fires.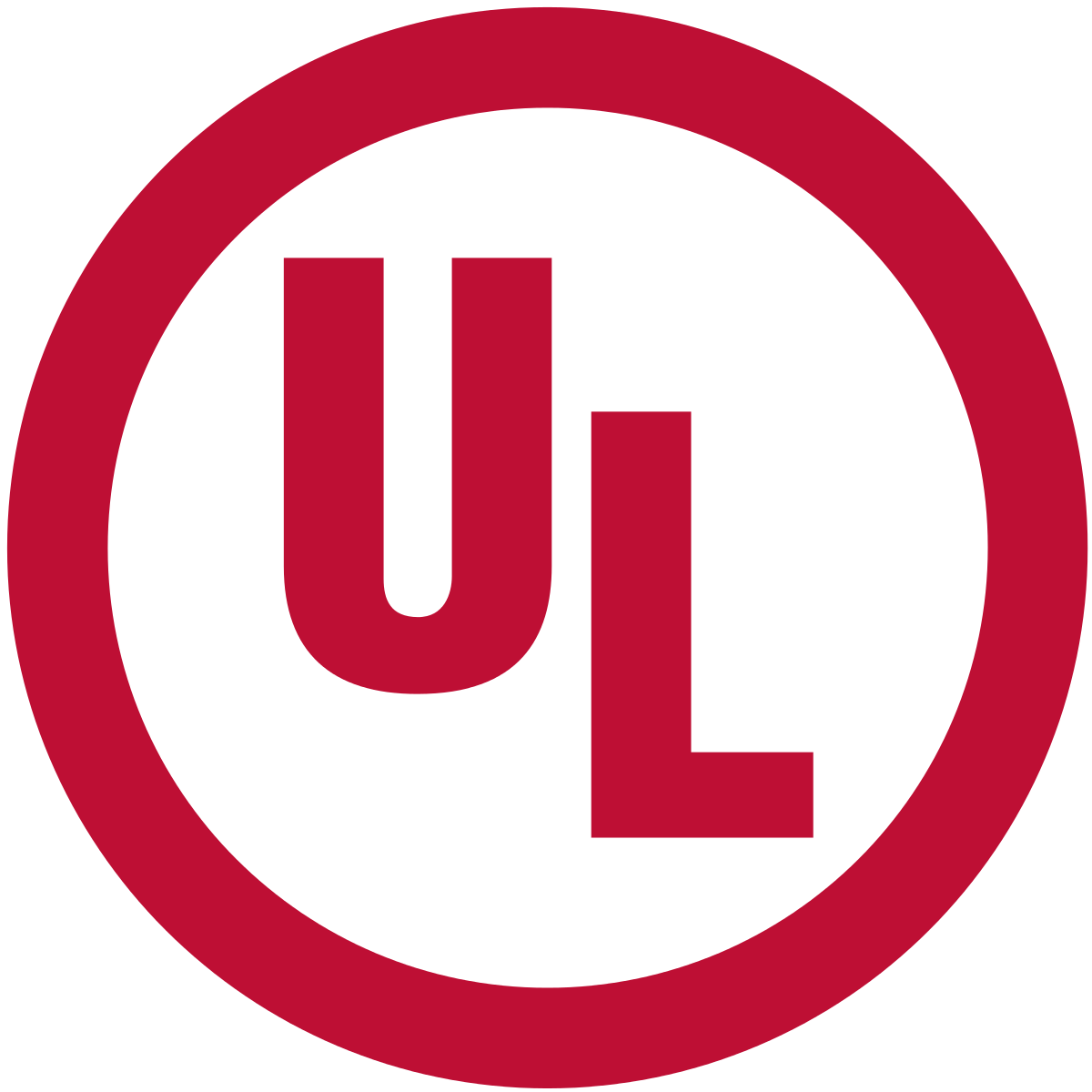 3.   Make sure your electrical products are UL Listed, so you know your lights were manufactured properly. A red UL Listed label means that your holiday lights have been tested for rain, high humidity, and other outdoor situations. If your holiday lights have a green UL Listed label, it means that your holiday lights are suitable for indoor use only. Although a green UL listing is only suitable for indoor use, a red UL Listed holiday light can be used for outdoor or indoor use.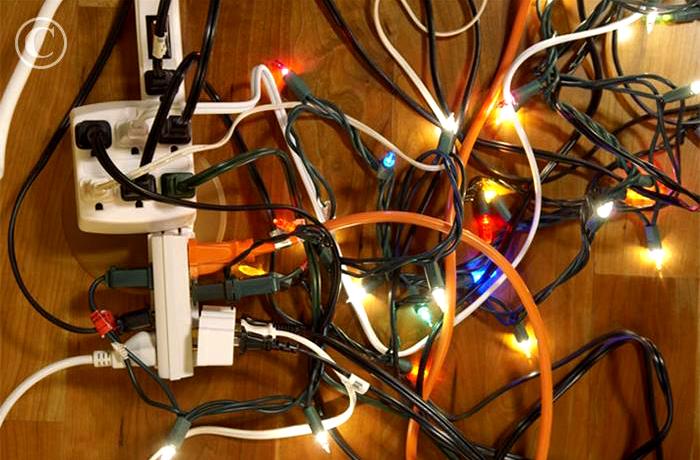 4.   Don't plug in too many lights! Too many stringed lights can cause your circuit to blow. Be sure to pay attention to the circuit rating on the label. This will tell you how many stringed lights your circuit can handle.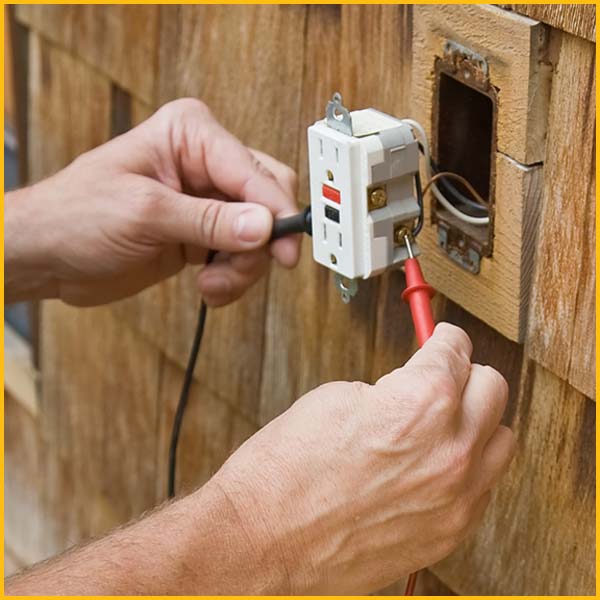 5.   For outdoor lighting purposes, make sure you only plug your lights into GFCI electrical outlets. Make sure you purchase a weather resistant GFCI outlet, for outdoor use only. All GFCI outlets will prevent shocking and all weather resistant outlets are tamper resistant. This makes them great for holiday lighting.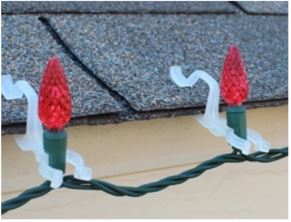 6.   When Installing holiday lights to the outside of your home, never use metal staples or nails. The metal staples can pierce the insulation, and cause a shock or fire hazard to you and your home. Always use plastic hooks. They are easy to install, easier to take down, and come in a variety of shapes and sizes.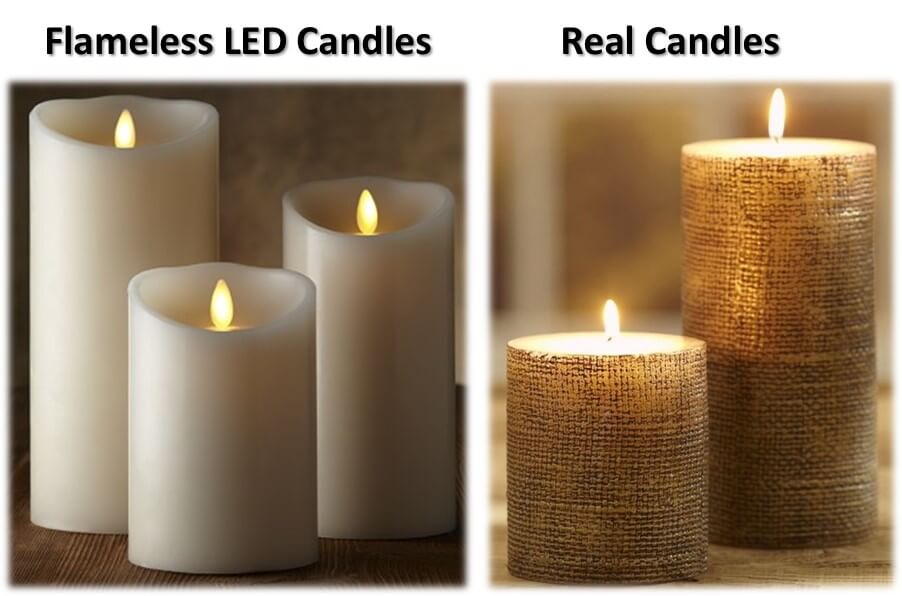 Did you know that...
The average flame on a candle is about 1000 degrees.
1.  Avoid placing candles near the tree, exit doors, or any area where they can tip over and burn.
2.  Use sturdy candle holders that don't tip easily.
3.  We suggest using an LED candle. It mimics the lighting ability of a real candle, without the safety concerns, especially if you have small children or animals in the home.
Related Blogs & Other Resources: