on 08/31/2017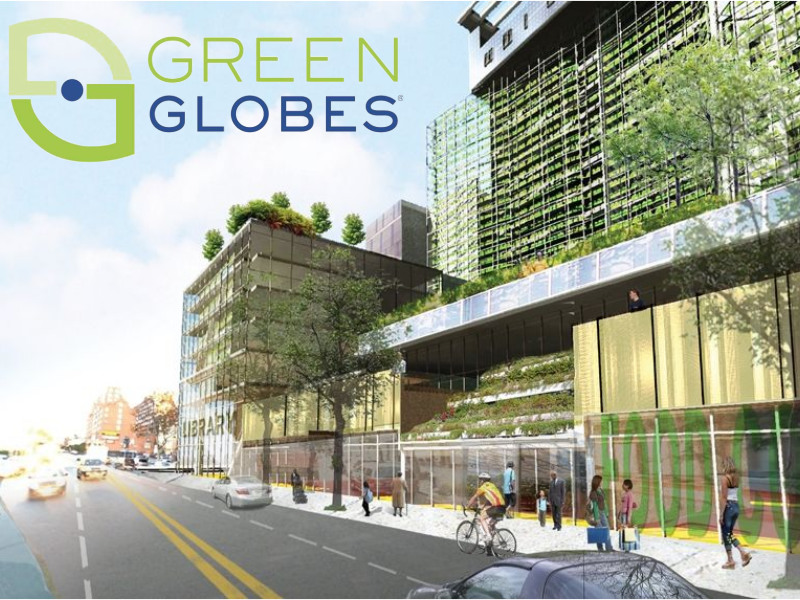 GBI, or the Green Building Initiative, started the Green Globes Rating System. It began around the same time that LEED version 4.0 was revealed; another system to rate the energy-efficiency and operations of a building project.
What is the history of Green Globes vs. LEED? 
GREEN GLOBES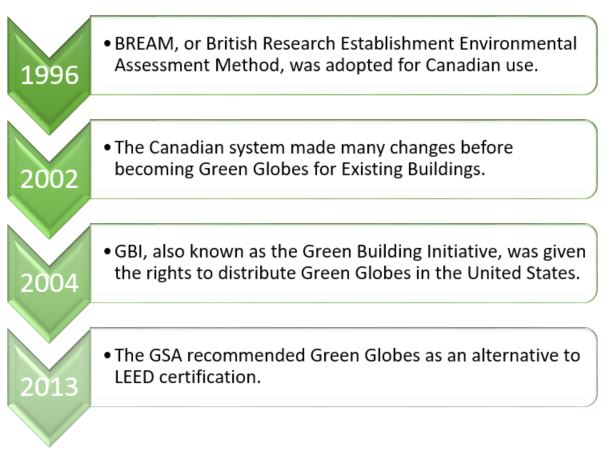 LEED Certification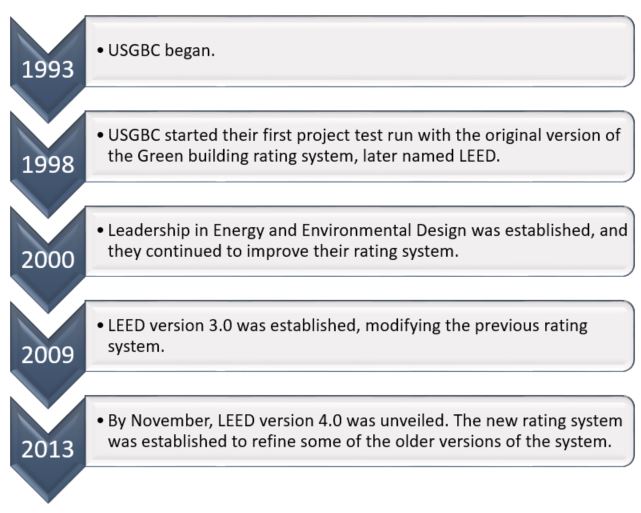 What is the difference between GBI and USGBC?
There is very little difference between the two organizations. They are both focused on building energy-efficient communities and bettering quality of life. They even have very similar mission statements.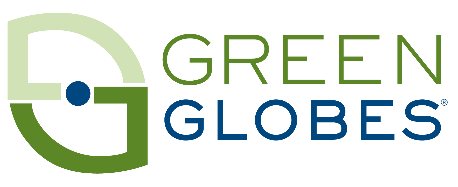 GBI—Green Globes: "To promote energy-efficient and environmentally friendly building solutions within the residential and commercial building industry.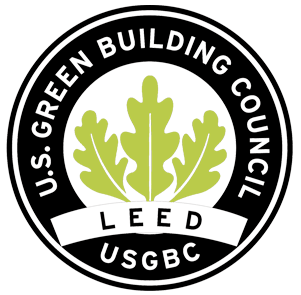 USGBC—LEED: "To transform the way buildings and communities are designed, built, and operated, enabling an environmentally and socially responsible, healthy, and prosperous environment that improves the quality of life."
Stay Connected!
Are you interested in obtaining building certification? Have you already recieved building certification? 
Tell us about your experience below in the comment section! Follow us on Twitter for current blog updates