on 04/20/2018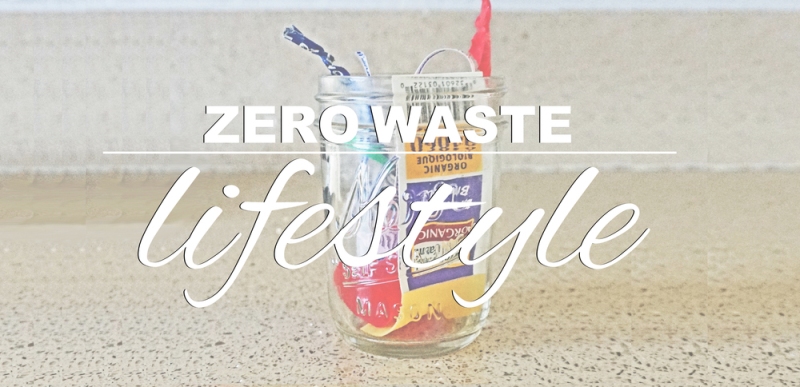 Living a zero waste lifestyle can be a challenge, but it is beneficial for the environment and will make you aware of how many pollutants you use. When starting a zero waste lifestyle, you have to realize that change doesn't happen overnight! You have to start off small and gradually move towards bigger changes. Here are some zero waste lifestyle ideas to help get you on the right track.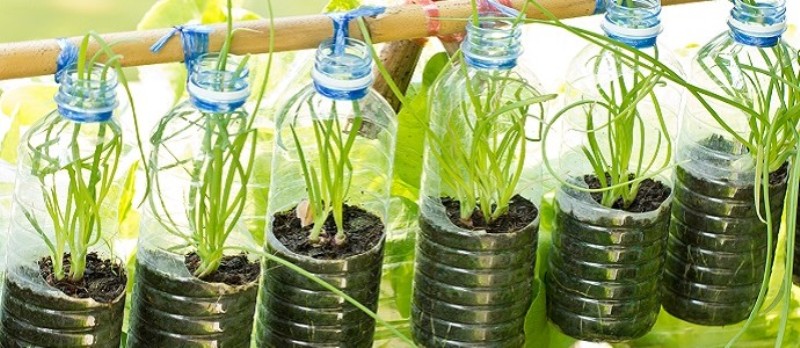 What really is a zero waste life?
The zero waste living encourages the redesign of resource life cycles so that you are constantly reusing any and ALL products. In other words, your overall goal is to have no waste to send to landfills or incinerators and to reduce your amount of "other waste" to reach goal zero.
Where do I start?
When creating a zero waste lifestyle, preparation is key! You have to be focused on refusing to create trash even though it may be difficult. To help make things easier for yourself, track your trash so you can see where you are wasting and decrease the amount trash you are throwing away.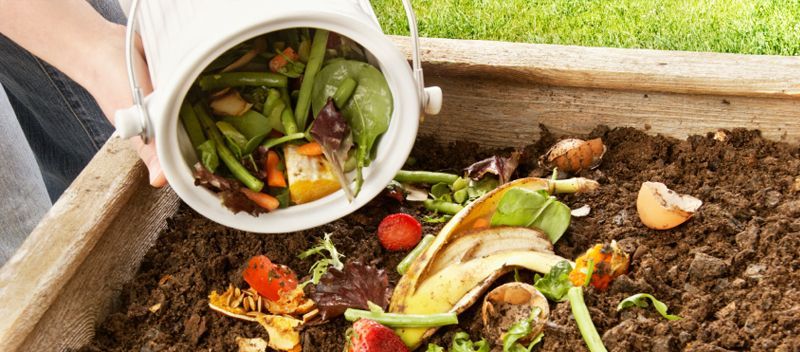 One major aid to having zero waste is having a compost bin in your home. A lot of your food scraps will be discarded here and other materials that you don't think about such as shredded paper, coffee grounds, and other materials. When having a compost system, there are things that you want to stay away from, such as bones and oils, and that is where the challenge lies.
YOU HAVE TO PAY ATTENTION TO WHICH MATERIALS AND INGREDIENTS YOU ARE COMPOSTING, RECYCLING, AND THROWING AWAY!
Zero Waste Lifestyle Tips
Reuse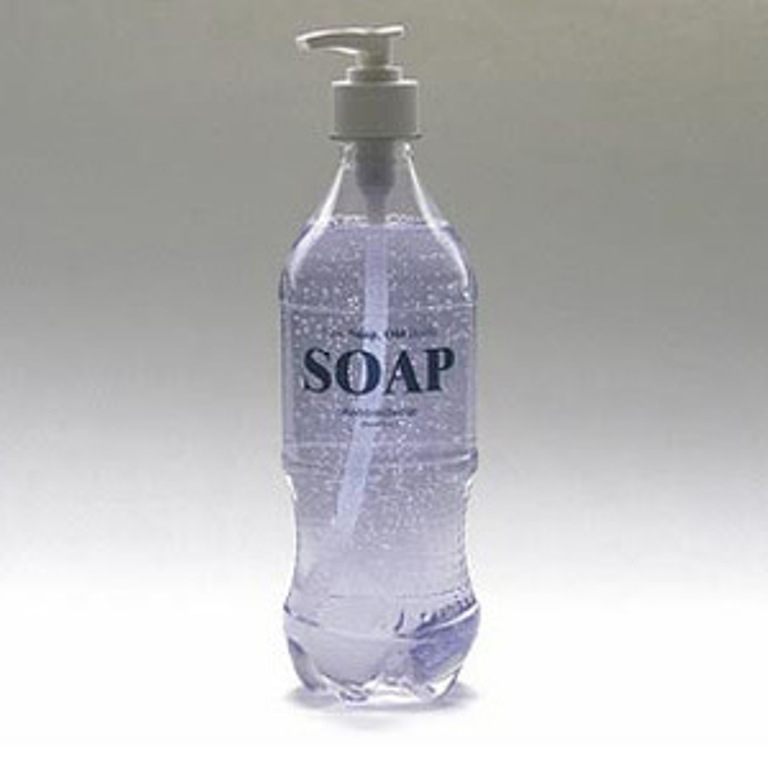 You can start making the switch from disposable to reusable! This could mean you are using a reusable water bottle, bringing your own to-go container, etc.
One helpful tip to utilize is repurposing containers that you've already bought, such as dressing bottles or jelly jars, and using them to store something new.
Many people think that the number of things they need to live a zero waste lifestyle is overwhelming, but reusing products is an easy solution to buying minimally.
Refuse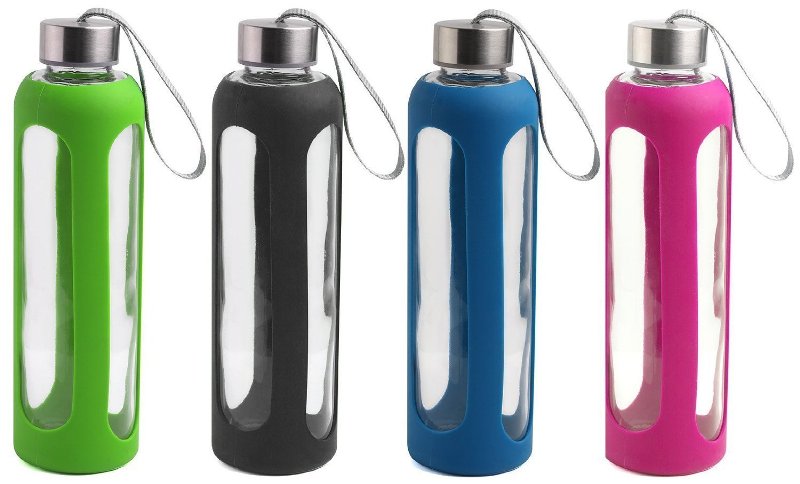 Another helpful tip to stick with is refusing to waste anything. This may sound extreme, but you can repurpose so many products and materials while striving fot the prevention of pollution.
Getting your zero waste life started means you have to make an initial investment, but everything should be long lasting, such as using tote bags instead of plastic bags, having a reusable water bottle instead of buying plastic ones, or having a bamboo toothbrush instead of plastic.
So many people are used to modern life hacks, but you have to remember that everything comes from nature.
Recycle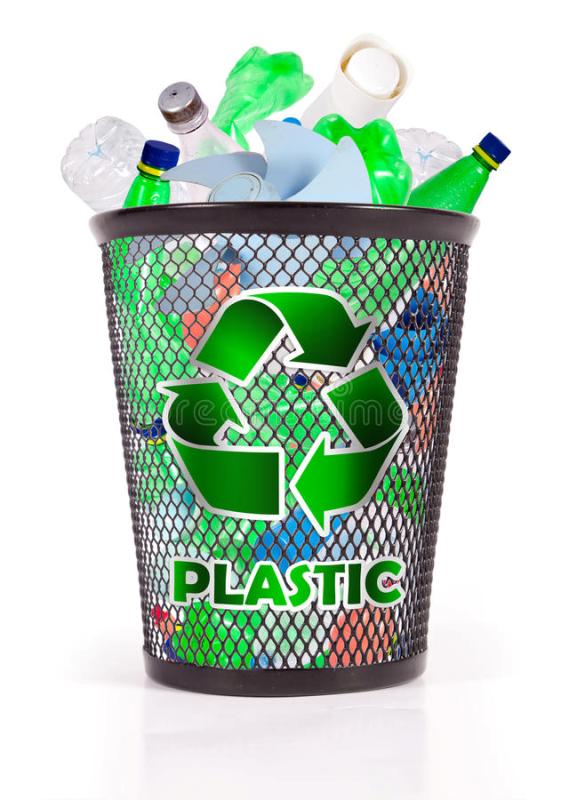 Recycling is one of the easiest steps for you to take. You should recycle as much as possible, even though recycling is not in place everywhere. This is a challenge because it means you must go above and beyond, but you will learn how to be more resourceful.
You should also cut back on excess packaging, which supermarkets use heavily, and buy things, such as yogurt and pasta, in bulk.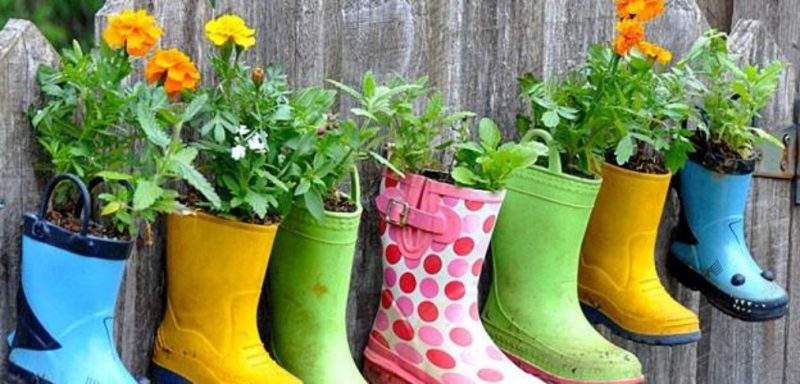 There are so many zero waste living solutions, including repurposing, which will become your best friend. Tell others how important the prevention of pollution is and to have no waste! Now that you know the benefits of how to live a zero waste lifestyle, it's time for you to get started.
Connect with us!
Would you ever consider living a zero waste lifestyle? Do you currently live on? What struggles have you overcome living your zero waste lifestyle?
Let us know in the comments below and connect with us on Facebook and Twitter to share your zero waste lifestyle experiences!