on 11/29/2018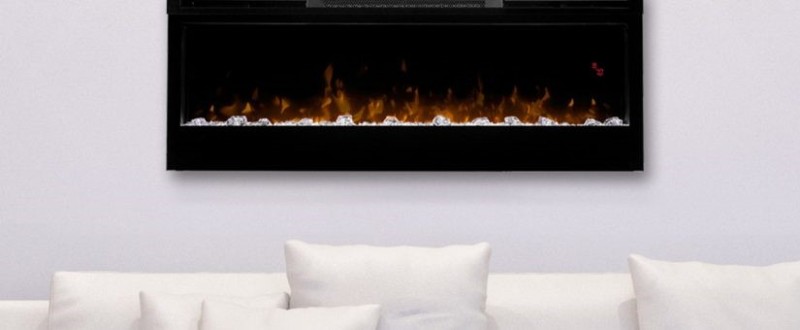 You would think it would be easy to choose a heater to put in your basement to make sure that it isn't an ice box. It is harder for some basements to be heated because heat rises and the room is left to be cold.
Many times, people will put in a space heater to help generate some extra heat, but sometimes even the greatest space heater is not the best option.
Some of the most effective and energy efficient heaters you can use are electric wall heaters, baseboard heaters, or pellet stoves!
Electric Wall Heaters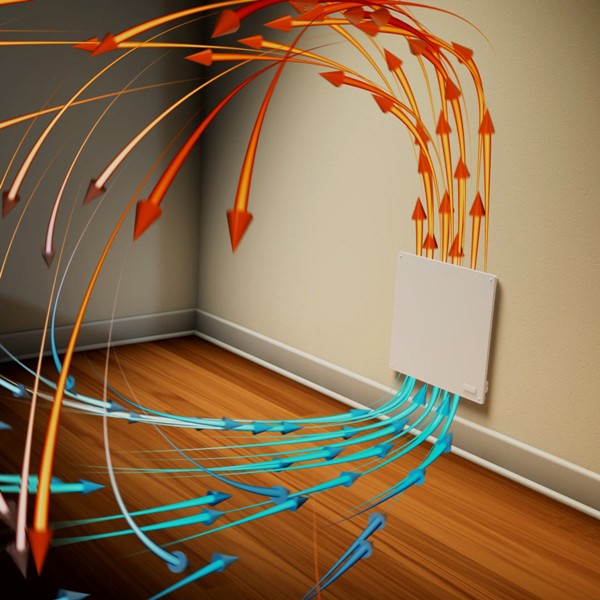 An electric wall heater is a perfect room heater that can fit into any room. An electric heater uses convection heat, which is beneficial to use in a basement. Because they don't use ducts, there are no allergens being spread! Some of them even give your basement a more natural aesthetic because they have a display screen that makes it look as though you are burning a fire for warmth.
There are many benefits to using an electric heater, including:
Low initial cost

Low cost

to use

Easy to install

Uses low amounts of power (Wattage)

Can paint the heater if desired to fit your style

Is children and pet safe because it is cool to the touch

Does not require a clean up because it is not burning anything

Can add a thermostat to the electric heater to control the temperature

Flat design makes the heater unnoticeable and out of the way

Some have a fire display to look as though a real fire is burning
While there are many advantages to electric wall heaters, some disadvantages include:
Have to buy the right heater for your room size (square footage) for correct power use

Takes a long time to initially heat up a room

Not all designs are flat on the wall and may stick out
Baseboard Heaters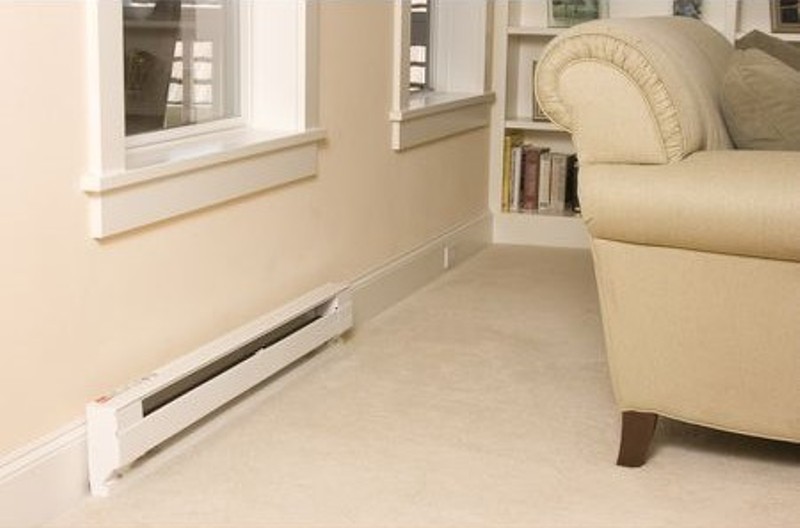 Baseboard heaters are great go-to heaters for any room in your home, including your basement! Baseboard heaters are a perfect heater to use to help reduce heating costs and heat individual rooms.
Some of the advantages to baseboard heaters include:
Heater is out of the way on the floor or installed above baseboards on the wall
Perfect for hard to reach rooms, older homes, and compact rooms
Convection heat spreads efficiently
Can be portable and plug into any outlet

Easy to clean and maintain

Can control temperature with thermostat

Quiet when in use
Cool to the touch
Some of the disadvantages include:
Need to be at least 3 feet away from furniture or other possibly harmful objects, such as curtains

Have to buy the right heater for your room size (square footage) for correct power use

May not fit in with your other decor
Pellet Stove Heaters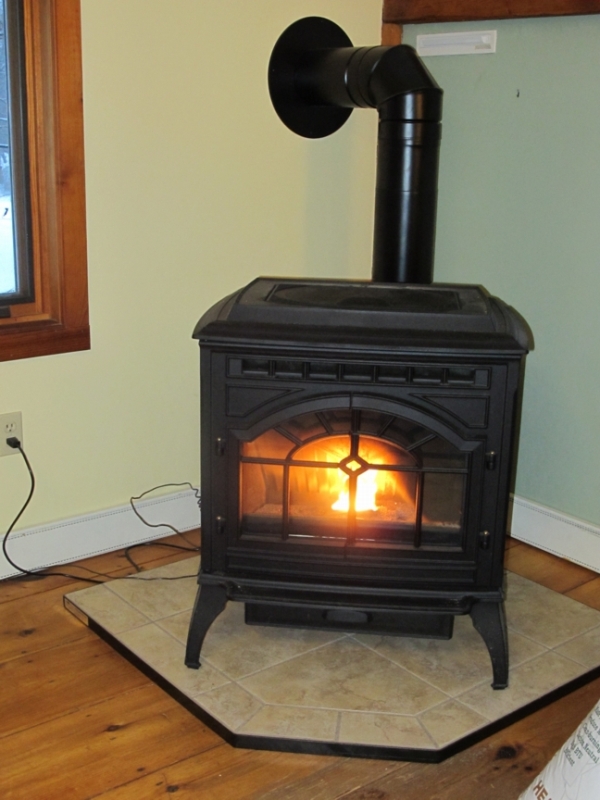 Pellet stove heaters are a great heater to have in the basement! These stand-alone units can heat large rooms up to 1750 square feet or more! Pellet heaters are unvented and burn pellets to help warm your space efficiently!
Some advantages of pellet heaters include:
Can easily heat large rooms
Have auto-pellet feeder systems so you can set the heater and forget it
Gives off a nice visual to have a fire
You can install it yourself, though, you might want to have some help
Some disadvantages include:
Have to build a stone or concrete hearth or platform because it cannot stand on a rug or wood
High initial and running cost (buying the pellets)
The heater and pellets take up a good amount of space
Have to clean the ash every couple of days
Must be vented outside (which means you may have to cut a hole in your wall)
There are so many different factors to compare when choosing the best heater for your basement! Make sure that you have enough room for whichever heater you choose, and make sure you know how much heat you need to keep your basement warm!
Watt do you think?
Which basement heater would you choose?
Let us know in the comments below, and don't forget to connect with us on Facebook and Twitter to get the inside scoop on deals and more!
More Blogs You May Like: