on 11/04/2015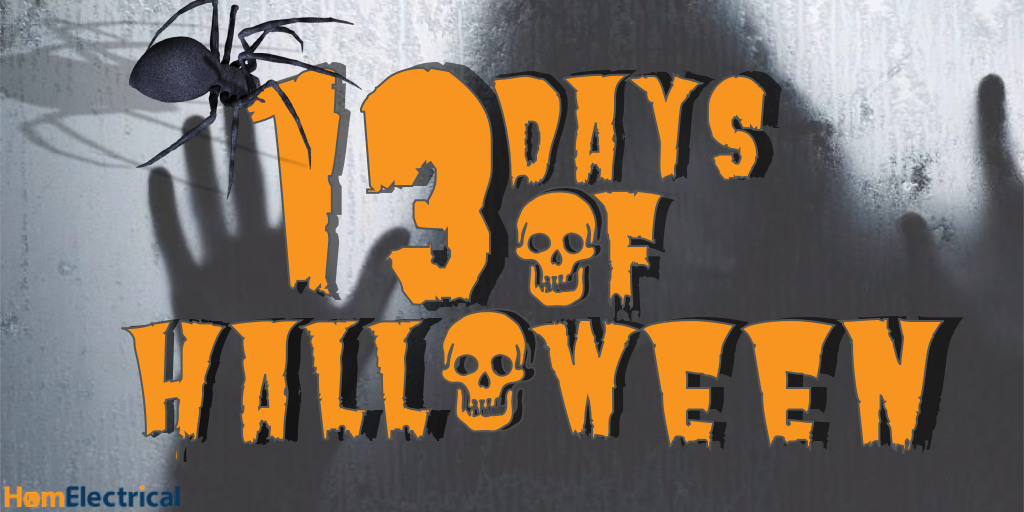 For Day Seven of 13 Days Halloween, we made a quick tutorial for a trash bag spider web! This craft is very simple but adds a fun touch to your Halloween decorations.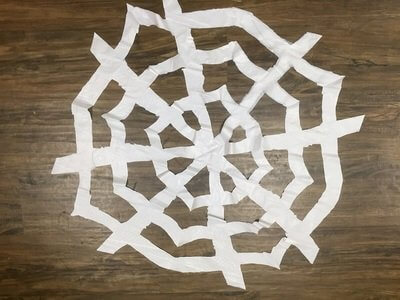 What you will need: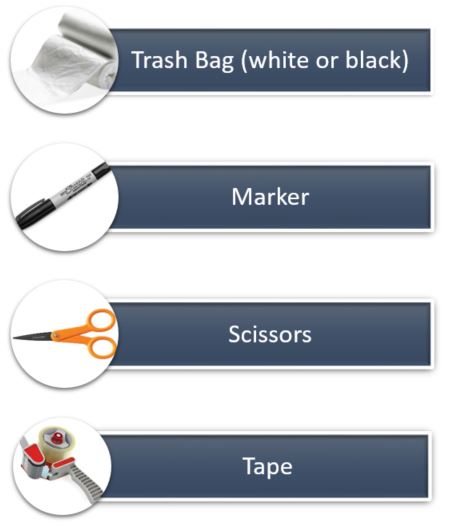 Let's Get Started: 

Trash Bag Preparation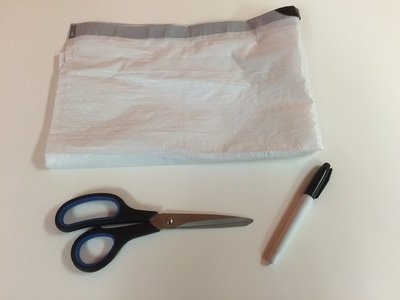 Make the trash bag square. Take the corner of the trash bag and fold it to make a triangle and then cut off the excess.

Folding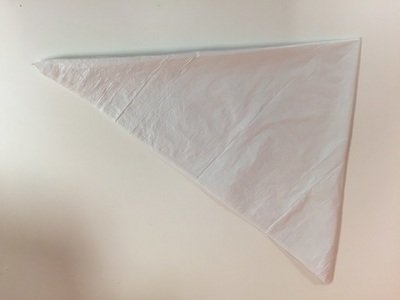 Fold the trash bag into a triangle three times or until it is a manageable size.

Drawing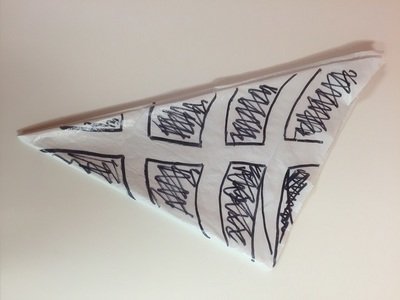 Use the marker to draw the spider web design on the triangle. Make sure you start from the design at the folded edge and draw out towards the open end.

Taping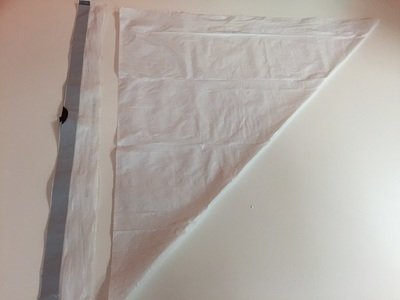 Use the tape to secure the open edge of the trash bag down. This will make it easier to cut because the trash bag is slippery.

Cutting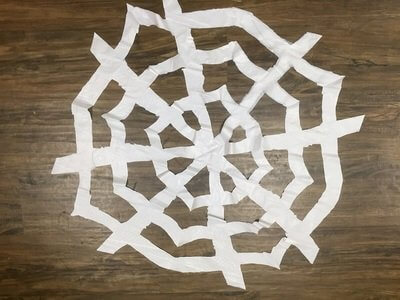 Use the scissors to cut out the shaded part of the design. One you have finished cutting out your pattern, unfold and enjoy!
Stay Connected!
Did you make a trash bag spider web? Share with us on Facebook and Twitter!