Pumpkin carving is always a favorite activity for the fall, but this year HomElectrical suggests you mix it up a little bit and try pumpkin carving with power tools. It's faster, less messy, and the design comes out crisp.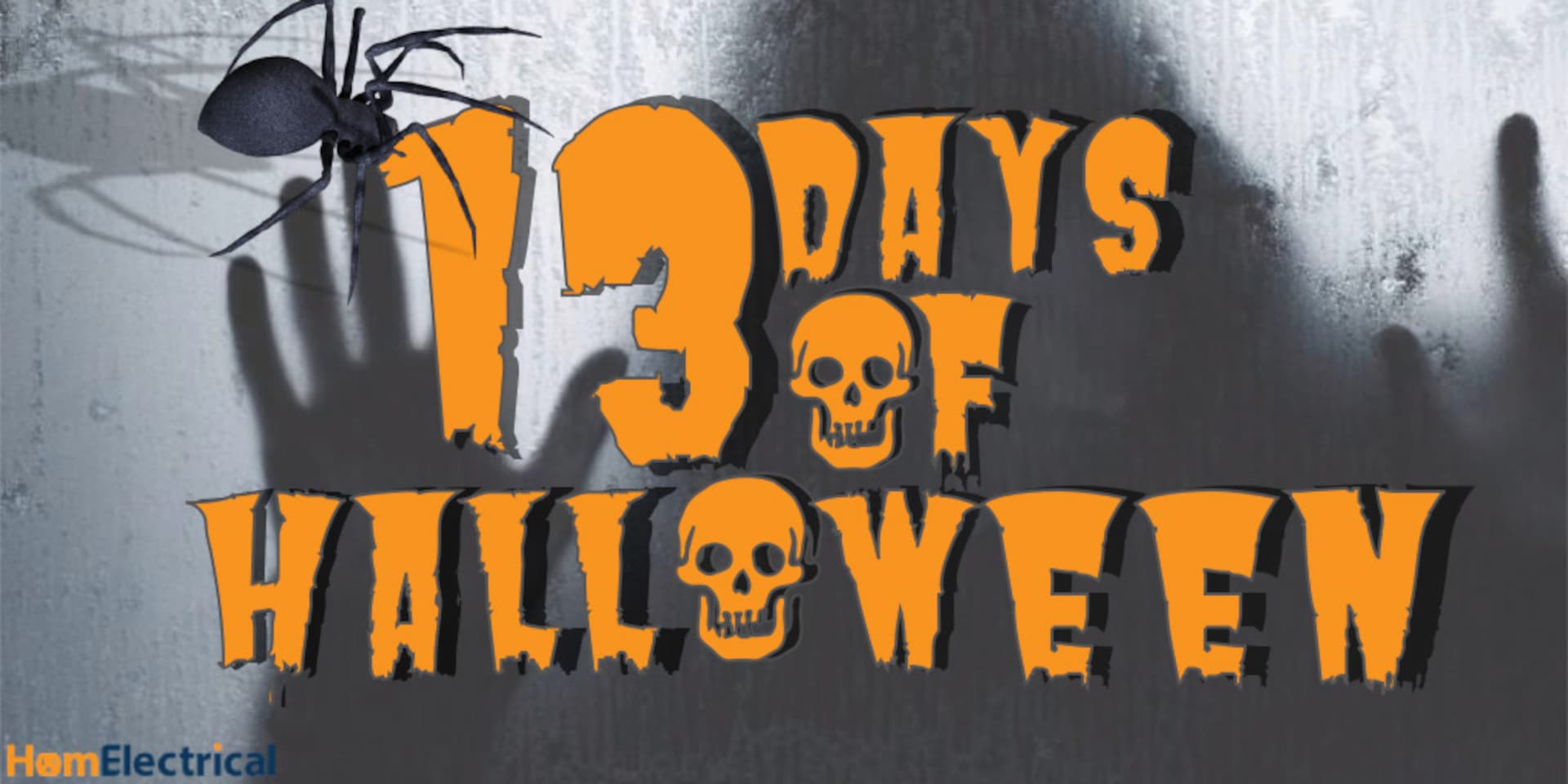 Pumpkin carving is a messy task. We recommend that you lay down a tarp, trash bag, or something that you don't mind throwing away before you start working on your pumpkin. This way when you are done carving you can just collect the mess onto the tarp or trash bag and throw it away. No hassle necessary.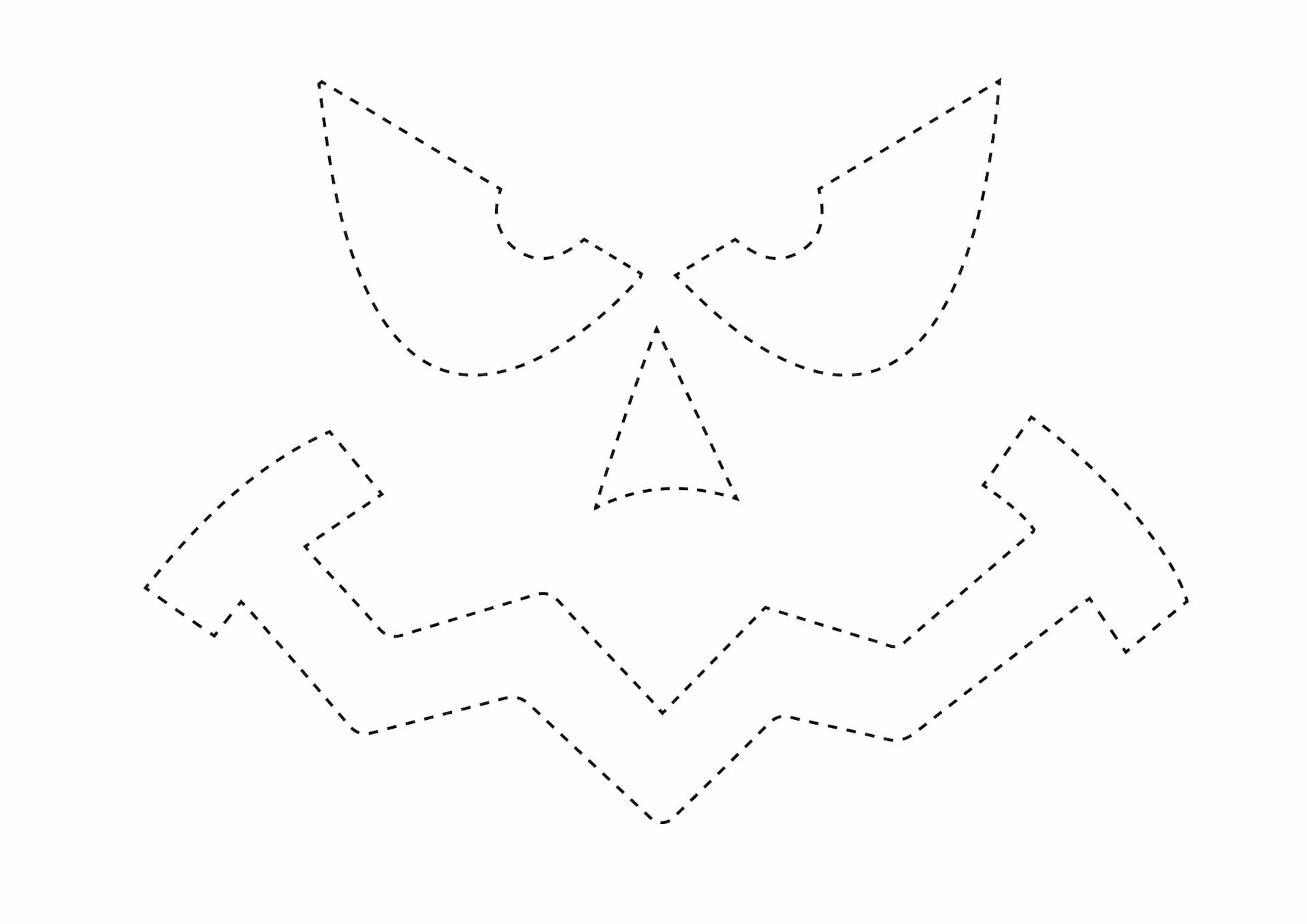 This step can actually come after cleaning out the pumpkin if you prefer, but we decided to draw the design on the pumpkin first. You can freehand the design or you can print one offline and use a template. This creative part is totally up to you.

Remove the top or the bottom of the pumpkin with either a carving knife or a long serrated knife and clean out the pumpkin seeds. They are attached to the pumpkin by thin strings. You can either clean it out with your hands or use a spoon. Many people save the seeds to roast them for a delicious fall treat.

Using your drill or (in our case) mini power saw, carve out the design you have drawn on your pumpkin. Once you have finished carving out the design, be sure to wipe off any excess pumpkin goo.

We do not recommend using candles because they present a fire hazard, so use a mini LED light to light up your design. Enjoy!