on 11/04/2015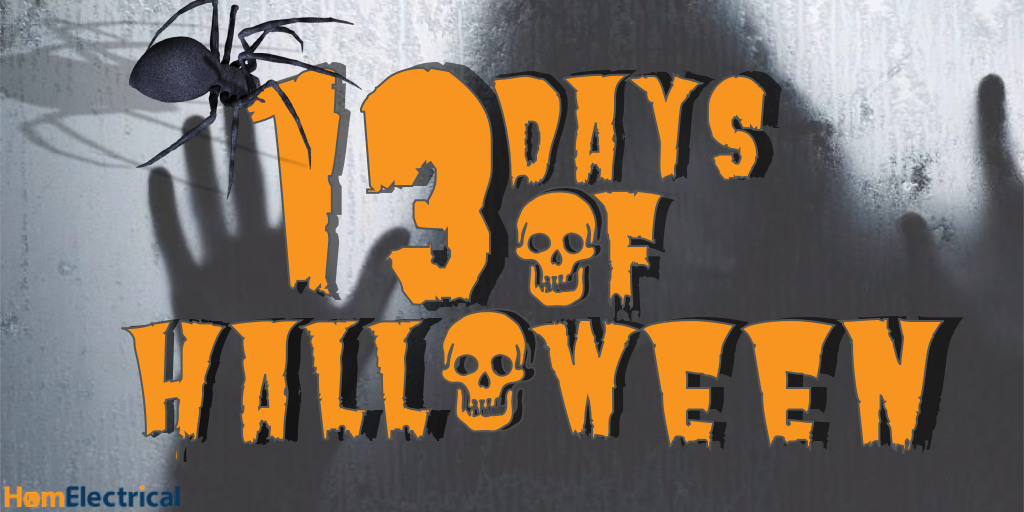 As part of our 13 days of Halloween, we wanted to show you guys how to make a spooky terrarium. It is an easy craft that is a lot of fun to make! You can also get real creative with your designs!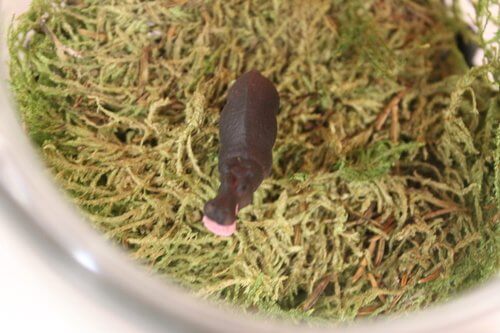 What you will need: 
Let's Get Started! 

Clean it out!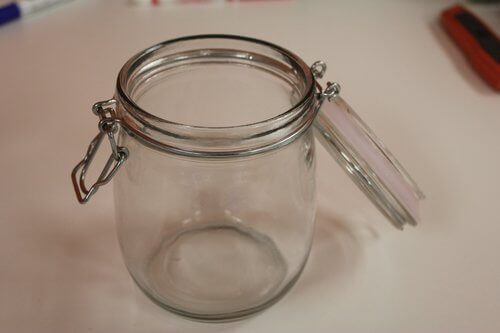 Clean out the jar. Make sure the glass is super clean. Dry the glass. Once it is clean and dry, the jar is ready for the next step.

Make a Foundation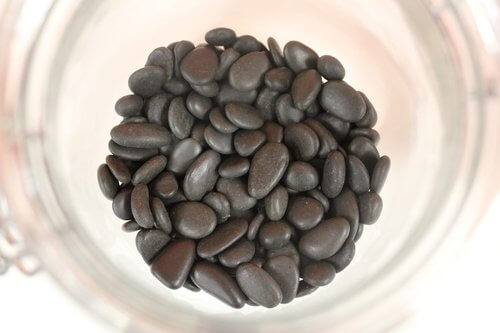 Now that your jar is clean, start putting twigs and a foundational base of soil and/or moss. You can position the twig so it stays upright in the jar. Using a hot glue gun, you can secure the twig. (Twig optional)

Decorate, Create!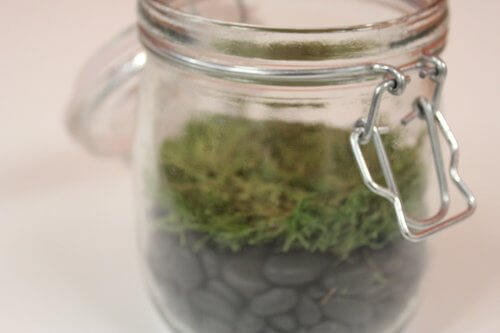 Start building! Start crafting! Make the spooky terrarium yours! Add some festive items, like plastic spiders or a fake raven, and use a hot glue gun to keep it in place.

Display it!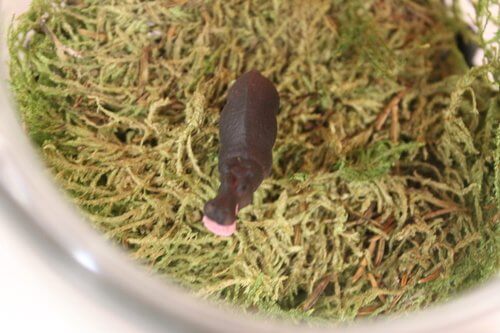 The spooky terrariums make a great conversation piece or a great Halloween gift for friends or family. Experiment with some Halloween themes! Try something different! Have fun with it!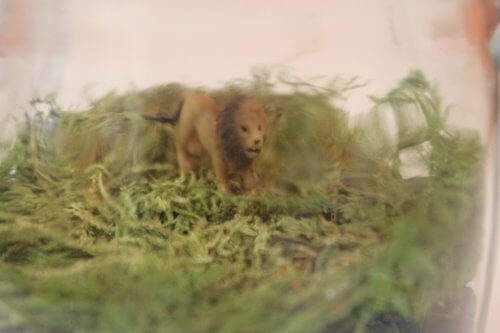 Lion.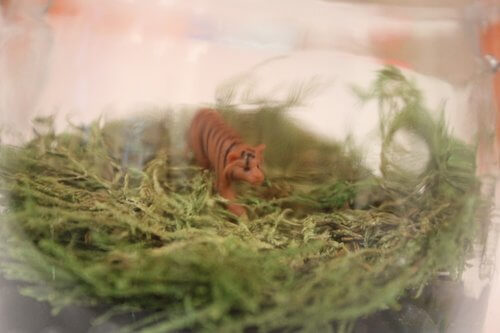 Tiger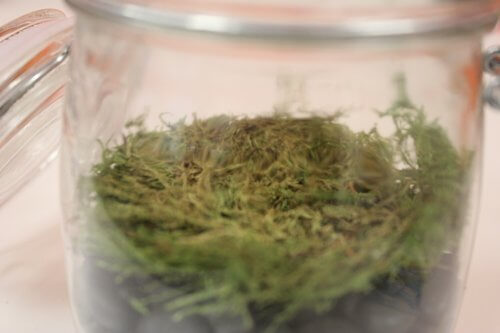 Warning! Escaped Bear!
Stay Connected!
What do your terrariums look like? Did you make a themed series of terrariums?
What items did you include to add that special, spooky touch?
Let us know in the comments below or send us a message on Twitter or Facebook.