By
Anonymous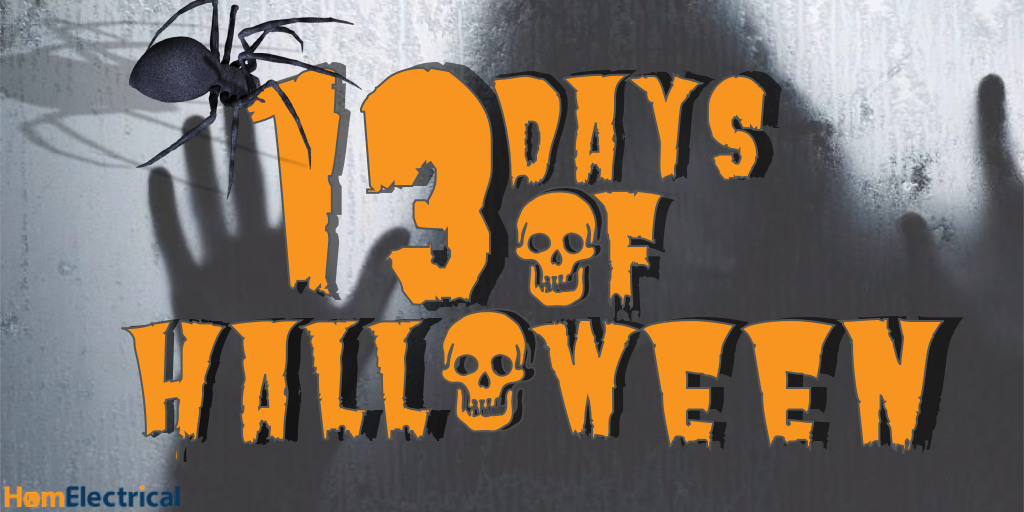 CARDBOARD TOMBSTONES
Looking for a festive way to decorate your yard this Halloween season? Try a cardboard tombstone!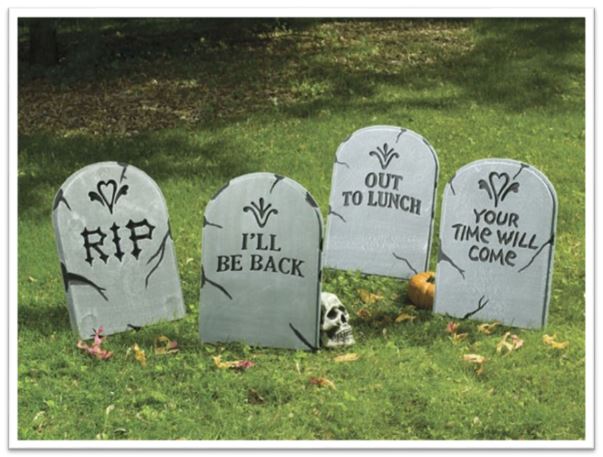 WHAT YOU WILL NEED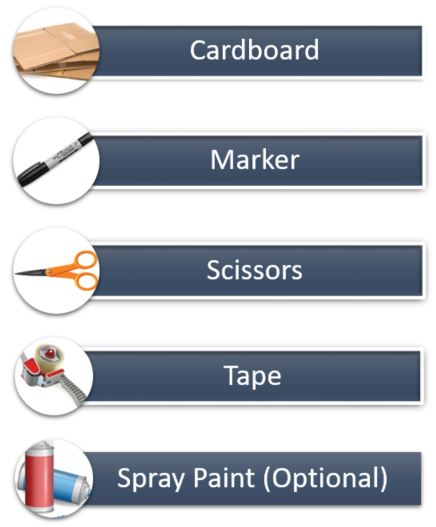 LET'S GET STARTED!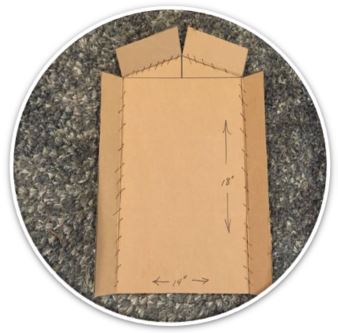 Sketch out the shape of the grave stone on to the cardboard. We went for more of a decayed look. You can be as creative as you'd like!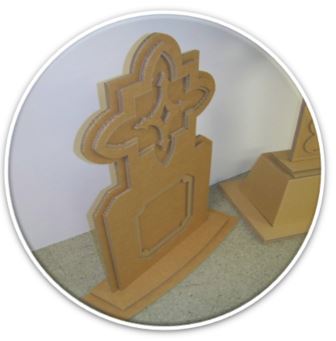 Cut the cardboard along the sketch using either an exacto knife or a box cutter. Use the first cutout as a pattern to trace and cut another piece that will act as the rear of the headstone. Also cut a strip of cardboard, this will act as the sides of your grave stone.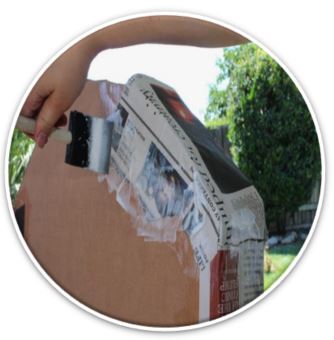 Tape it all together and enjoy!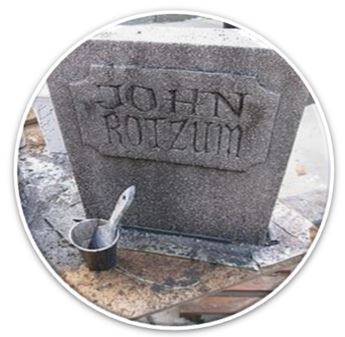 (Optional) Take it one step further and you can spray paint the grave stone dark grey, allowing you to get even more creative. You can also add a name or an epitaph to make it even creepier.
Stay Connected!
Have fun with it and be sure to share your grave stones on Twitter or Facebook! 
#mytombstone @homelectrical