By
Anonymous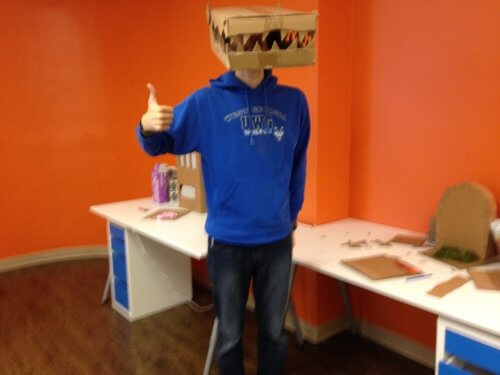 As part of our 13 Days of Halloween, we wanted to show you how to make a great Halloween mask that doesn't break the bank and looks amazing!
Croc Mask Need'ems!
1. Cardboard Box
2. Scissors
3. Hot Glue
4. Pen or Pencil
Step One: Mark up and Cut out the Croc Mouth!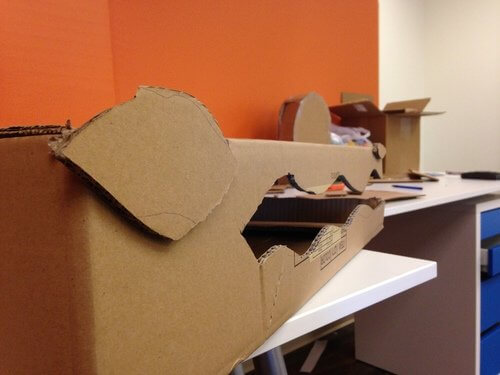 Draw your crocodile mouth design on the box. With scissors, cut out the design. Save the parts you cut out because those will make great teeth, eyes, and nose pieces later.
Step Two: Glue your eyes and nose!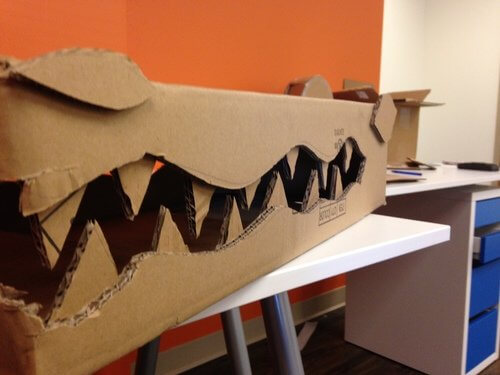 Cut out little triangles for your teeth and round ovals for your eyes. Once they are cut out, glue them in place!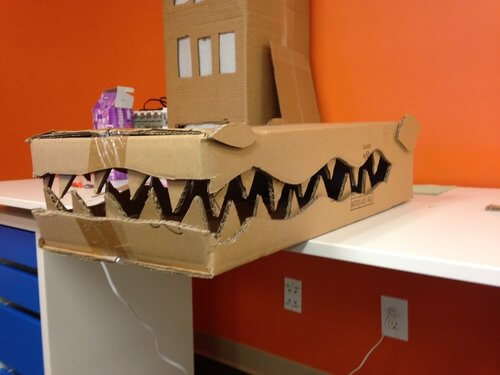 Step Three: Cut out a hole for your head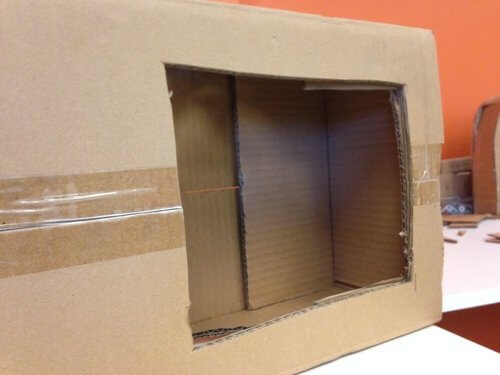 Make a spot for your head by cutting out a square in the bottom of your mask.
Step Four: Show off your finished mask!
You did it! You made an awesome crocodile cardboard mask! Take pictures and you're your friends! Maybe make a bunch of masks for your family! It's up to you!
What kind of masks do you make? Let us know in the comments below or send us a message on Twitter or Facebook.Happy Halloween!