on 12/15/2020
Do you find yourself giving gifts with gift bags and tissue paper? If you want to switch it up or want to learn new skills check out this guide to wrapping gifts.
Video by Mark Watola
Materials Needed:
Wrapping paper
Scissors
Tape
Optional: Pen or pencil
Time: 5-10 minutes per gift
This is the easiest wrapping method for a box. For oddly shaped packaging, you can place it in a box, go with a gift bag, or use this guide as an outline and adapt as needed.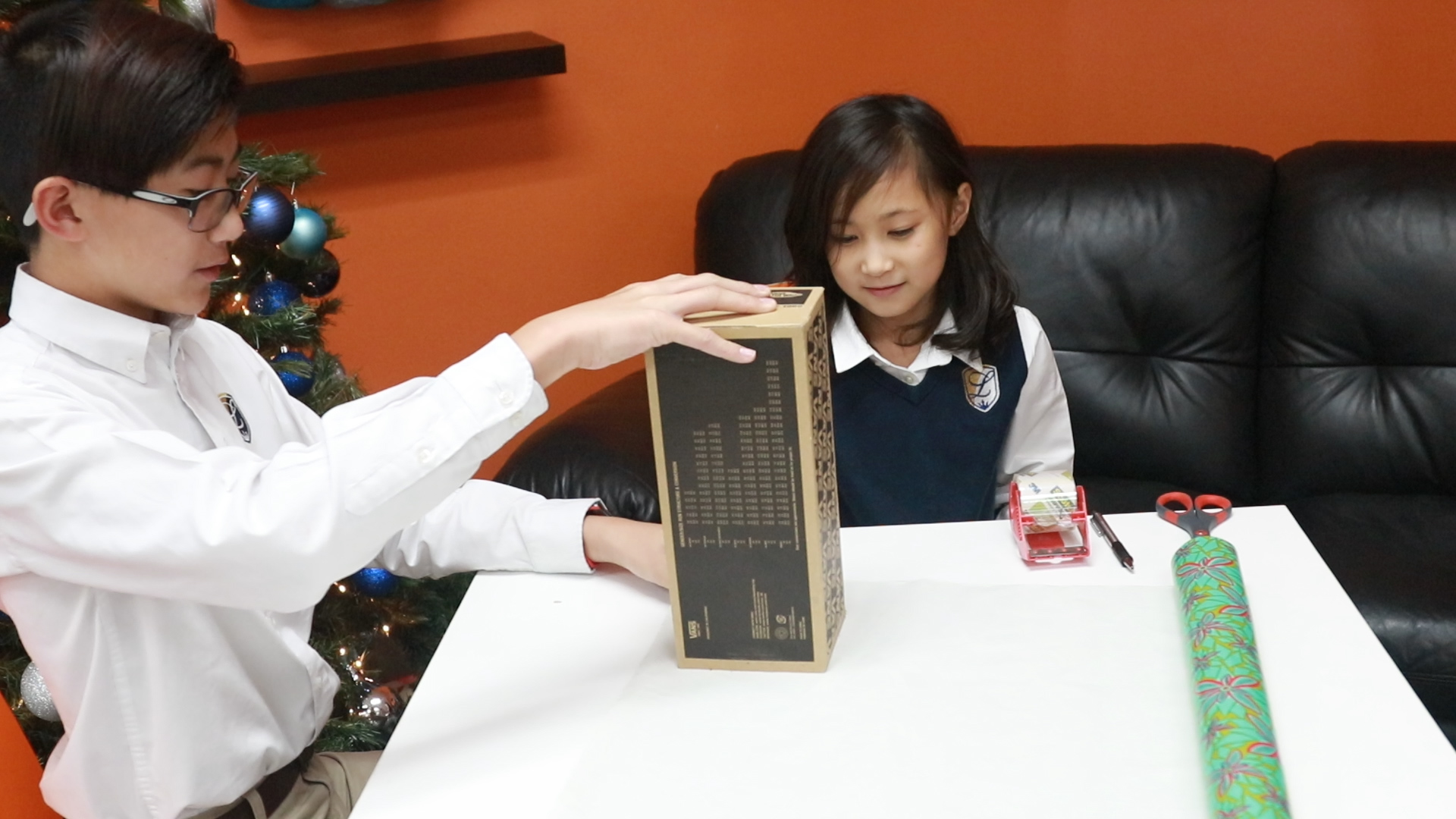 Unroll your wrapping paper and place the smallest side of the gift on the paper, close to the end-corner of the paper.
---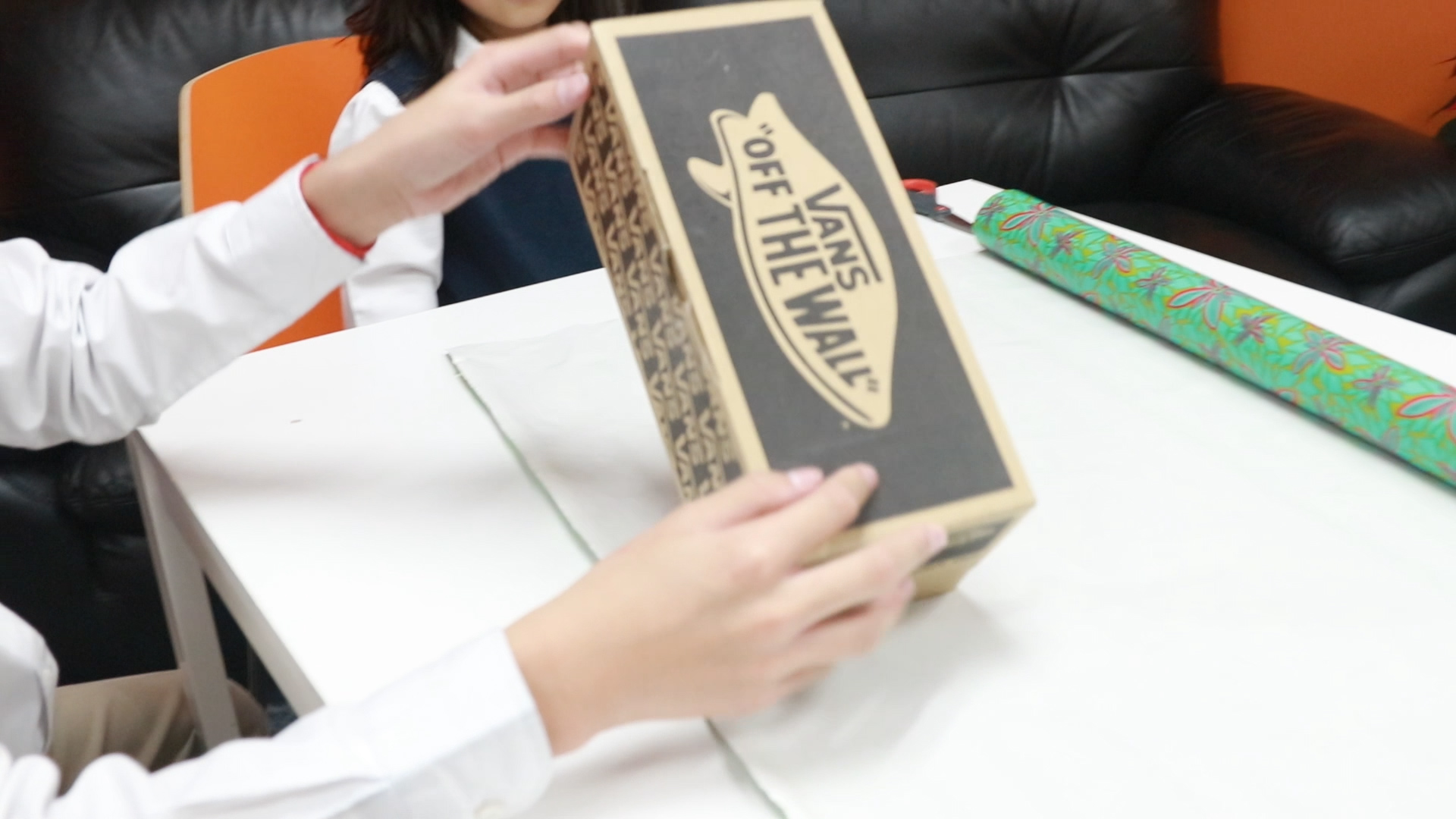 Measure each side of the box. "Roll" the small side onto the large side then onto the next smaller side. Mark with a pen or notch with scissors. Leave a little extra room for good measure.
---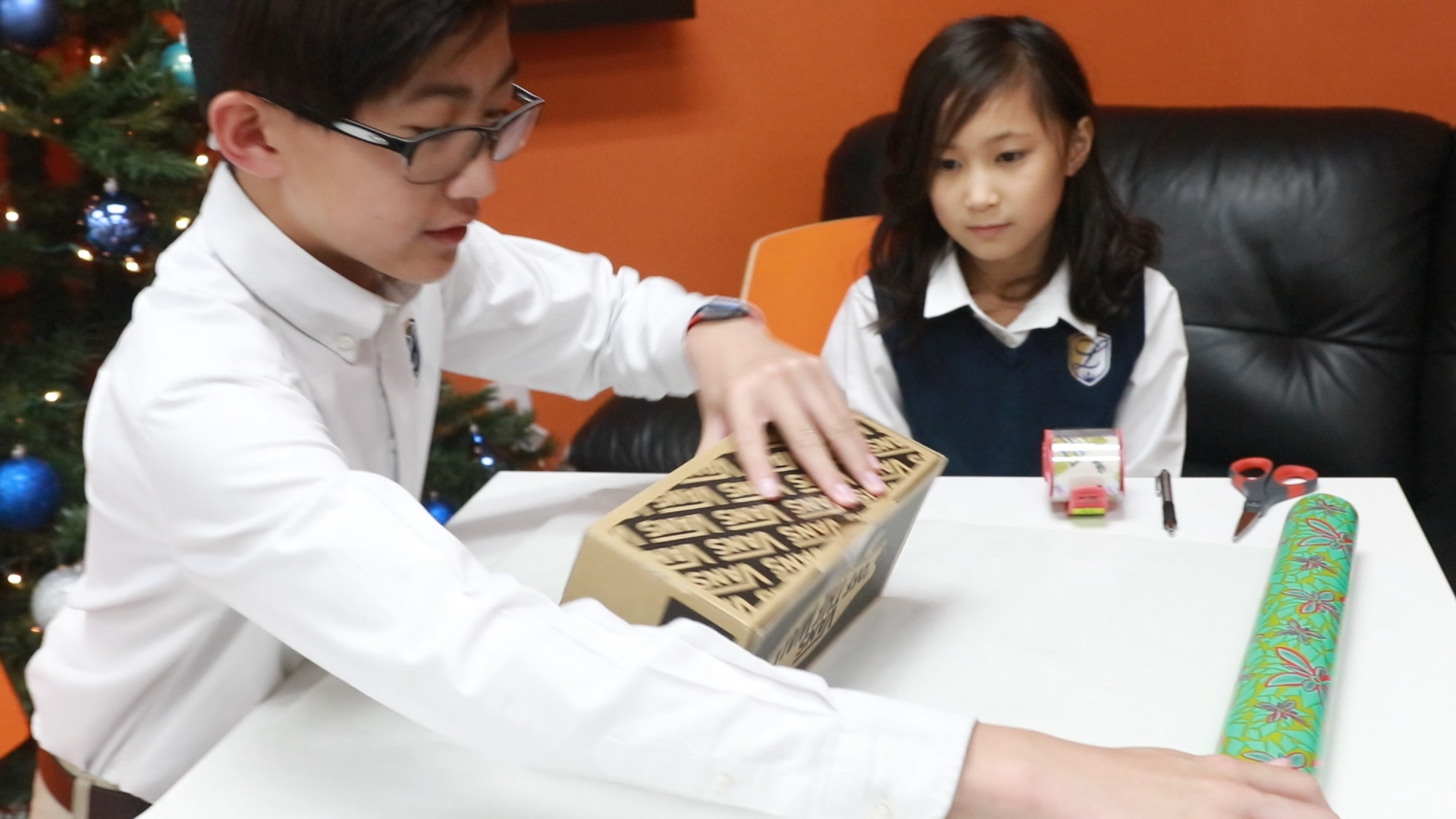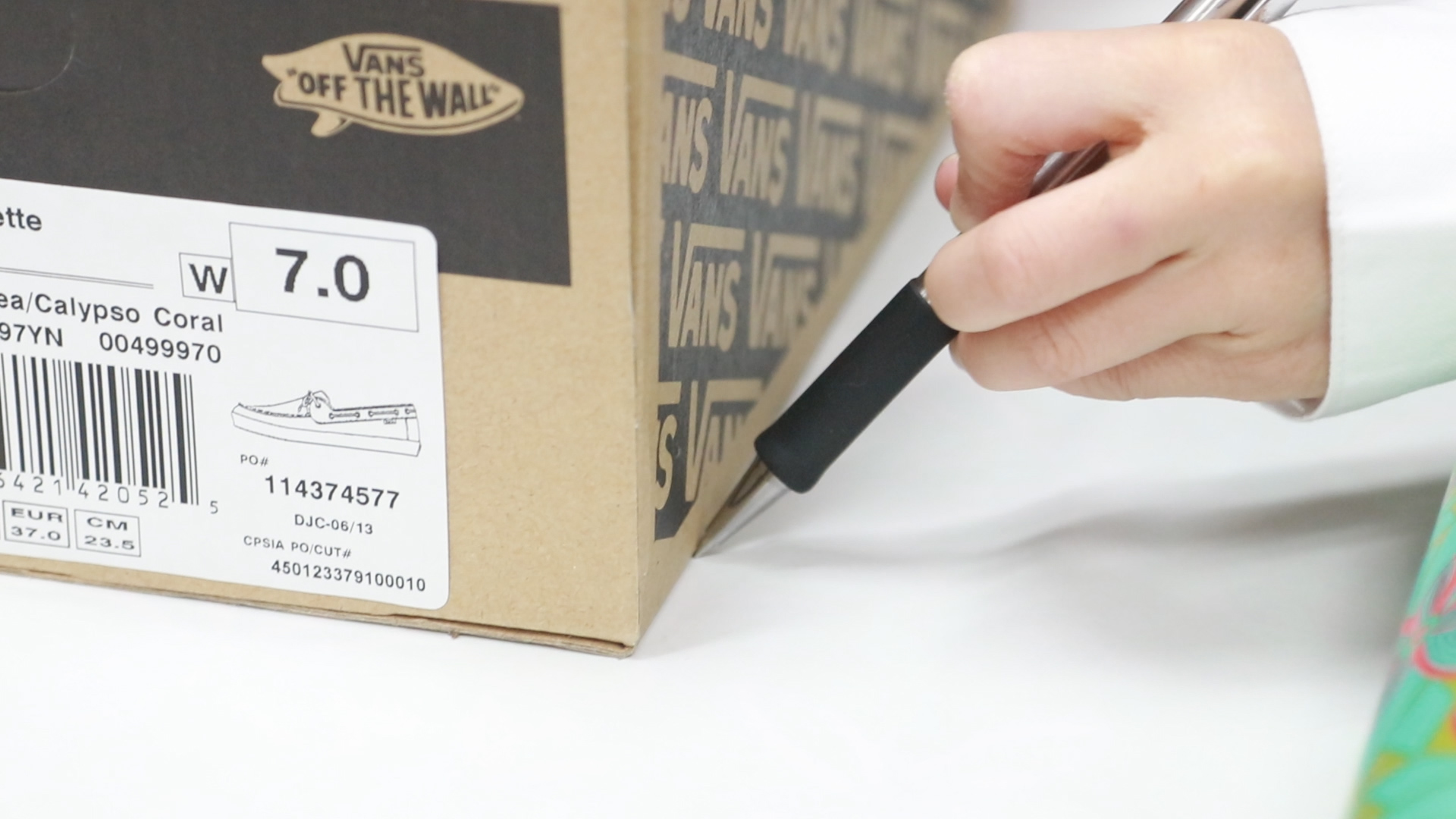 Place the box between the left edge and right marking on the edge close to you. Measure the other sides of the box by "rolling" the box away from you on each side of the box, toward the roll 4 times.
Mark with a pen or notch with scissors. Draw lines from the markings until they form a corner. Use the edge of the box to keep straight lines.
---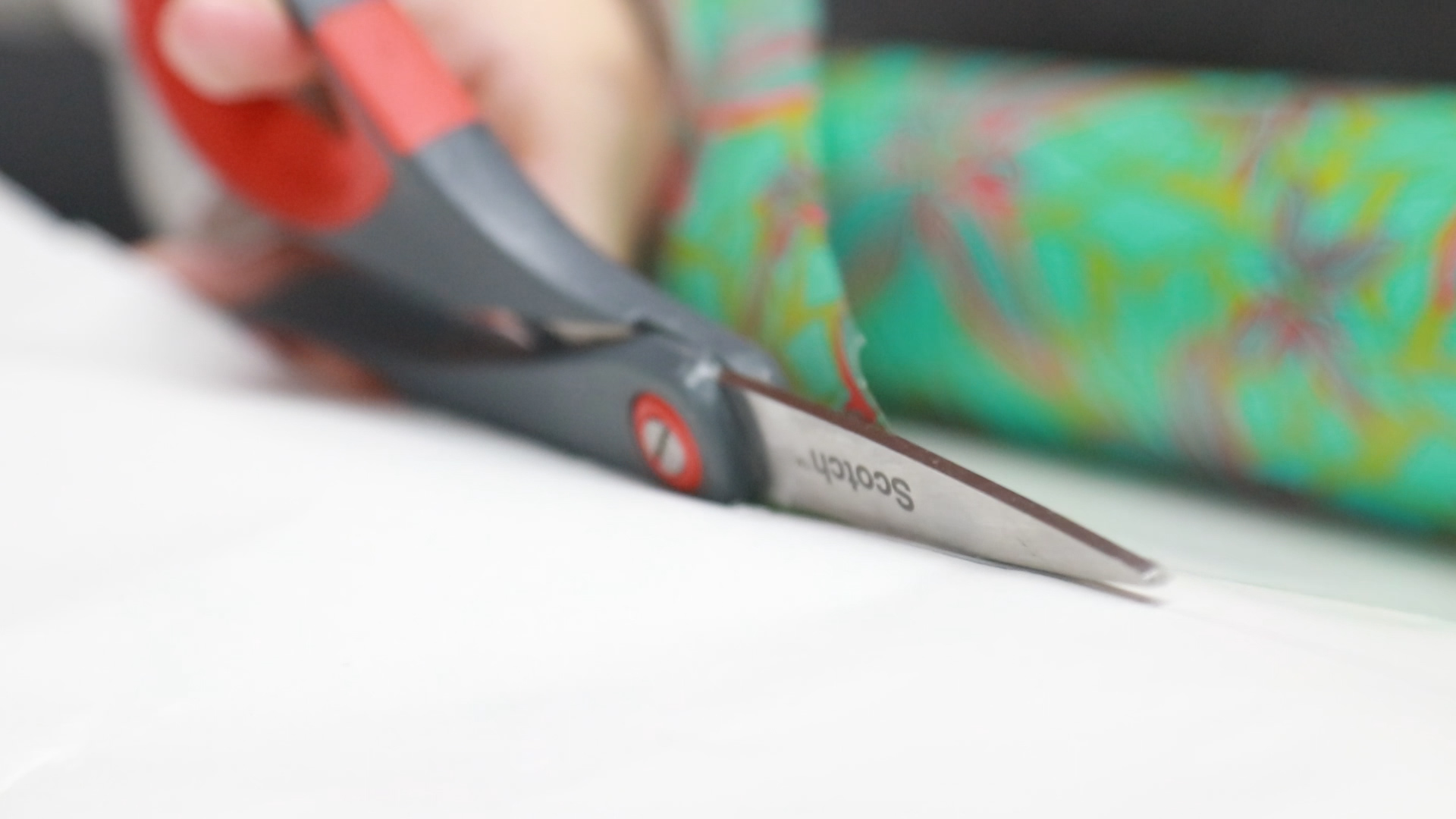 Next, carefully cut the paper from the roll.
---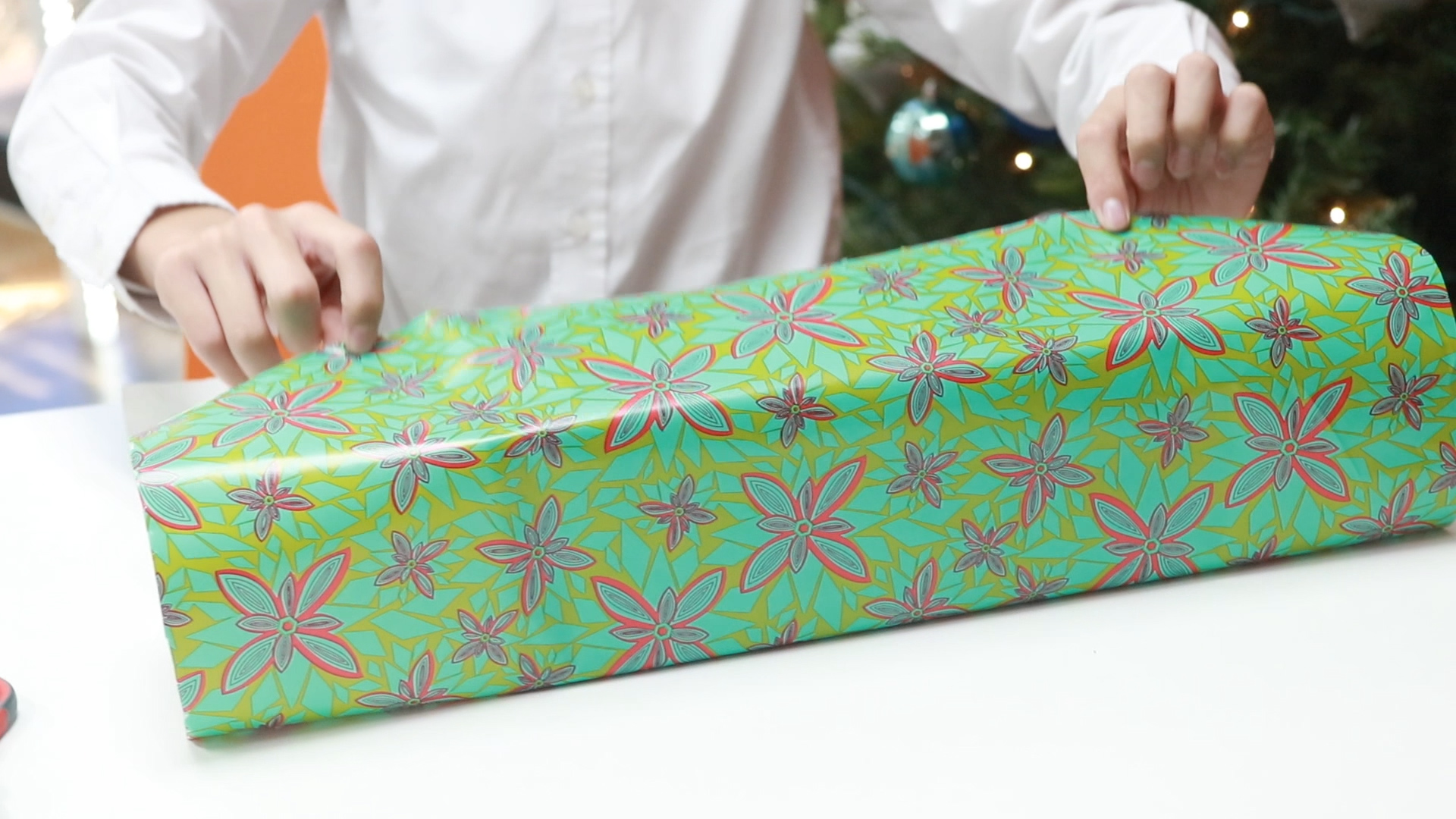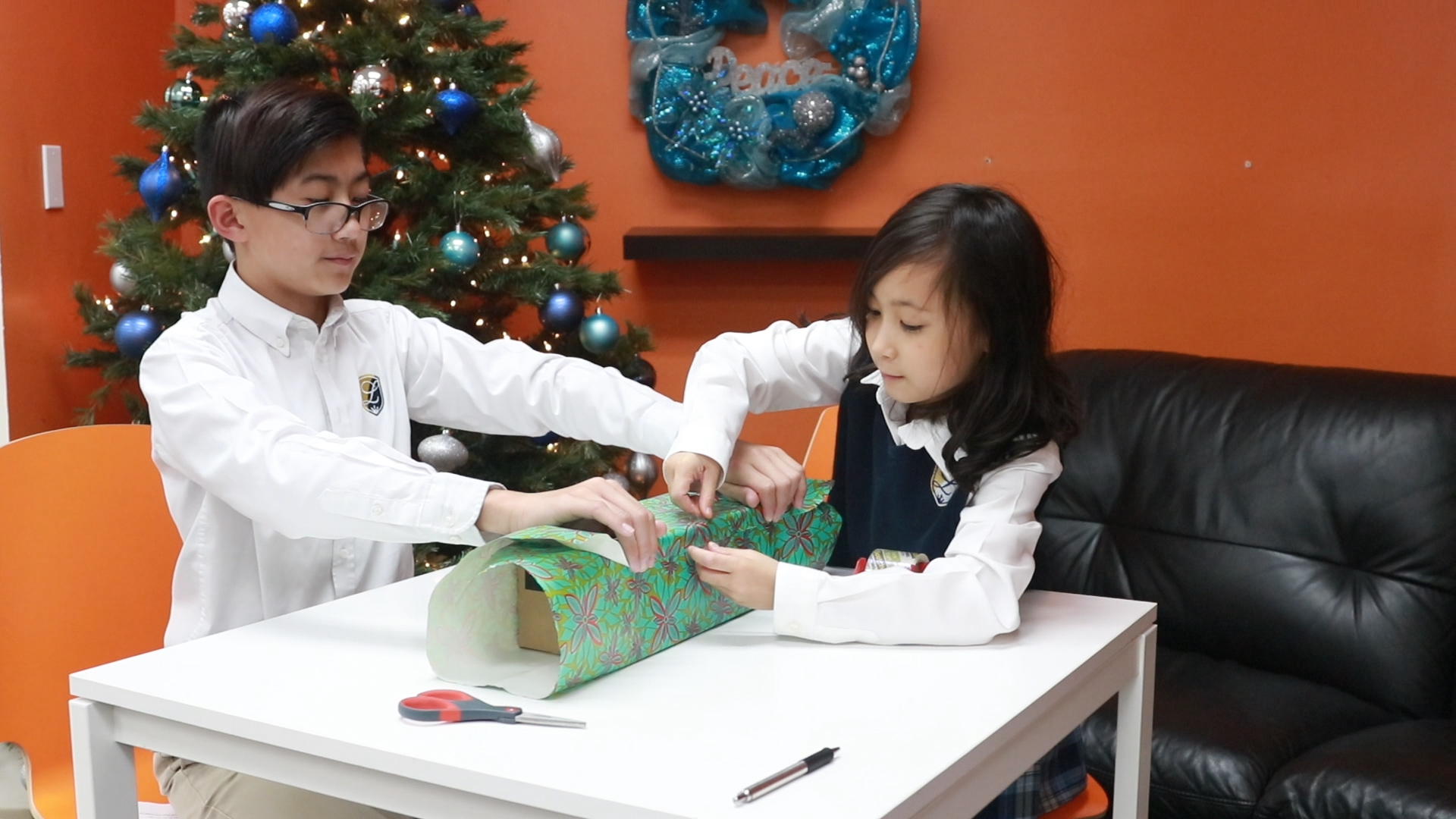 Place the box in the center and bring one side up and over the top of the box. Bring the other side over and tape the sides together.
---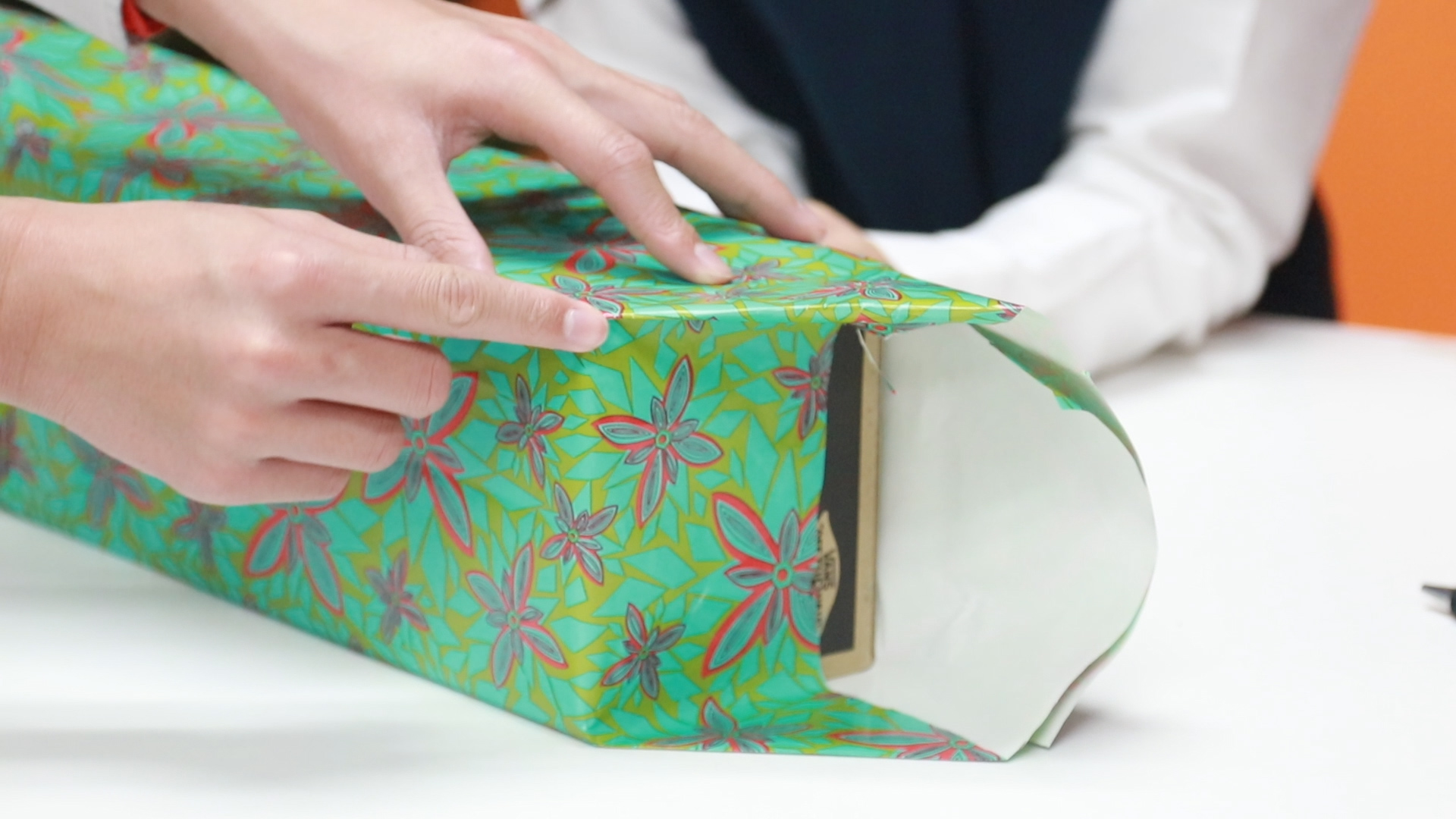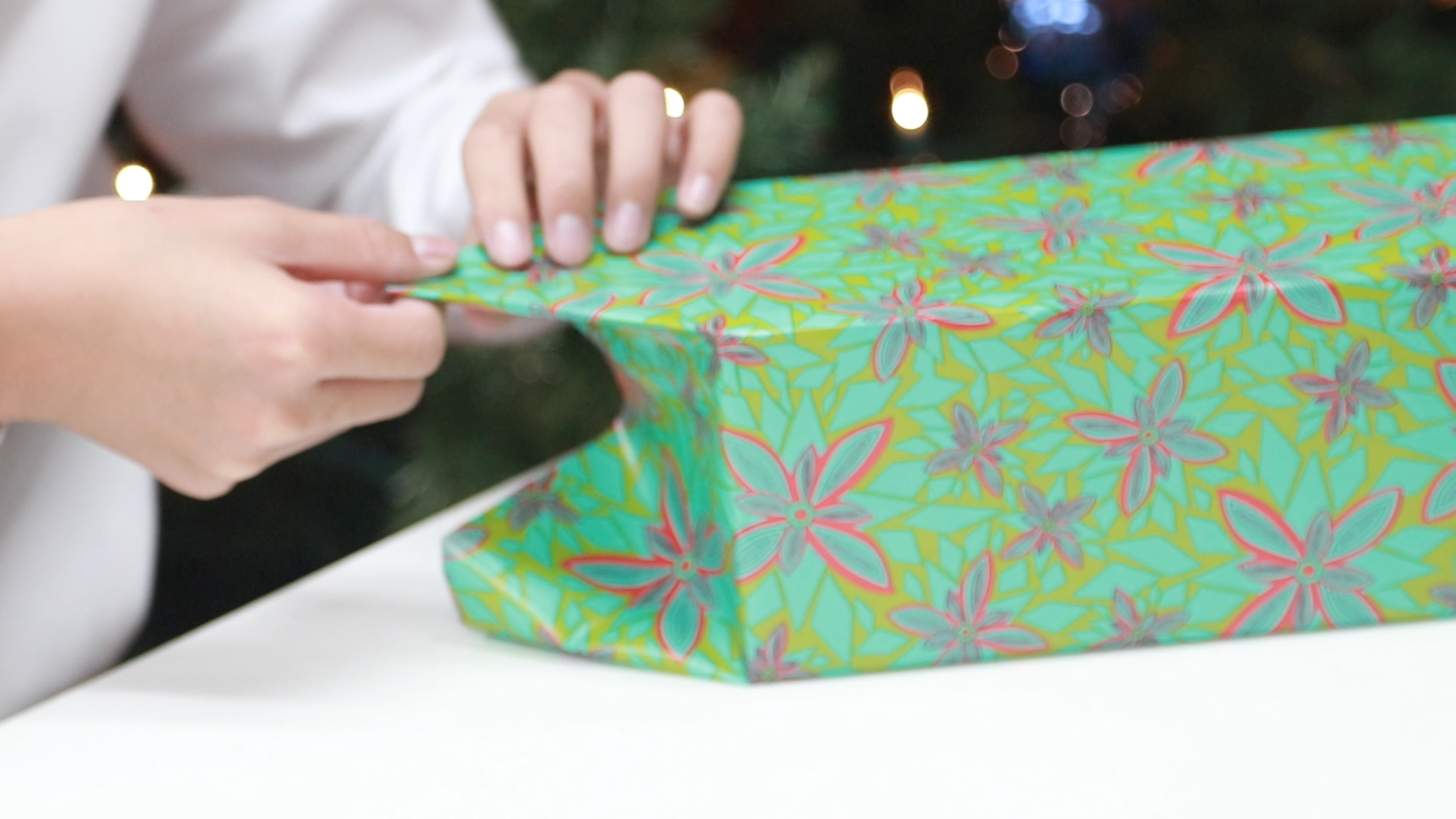 Now for sides. If there is excess paper, cut it away but make sure to have enough to cover the side of the gift. Create a 45-degree angle by pressing the sides of the paper toward the box.
---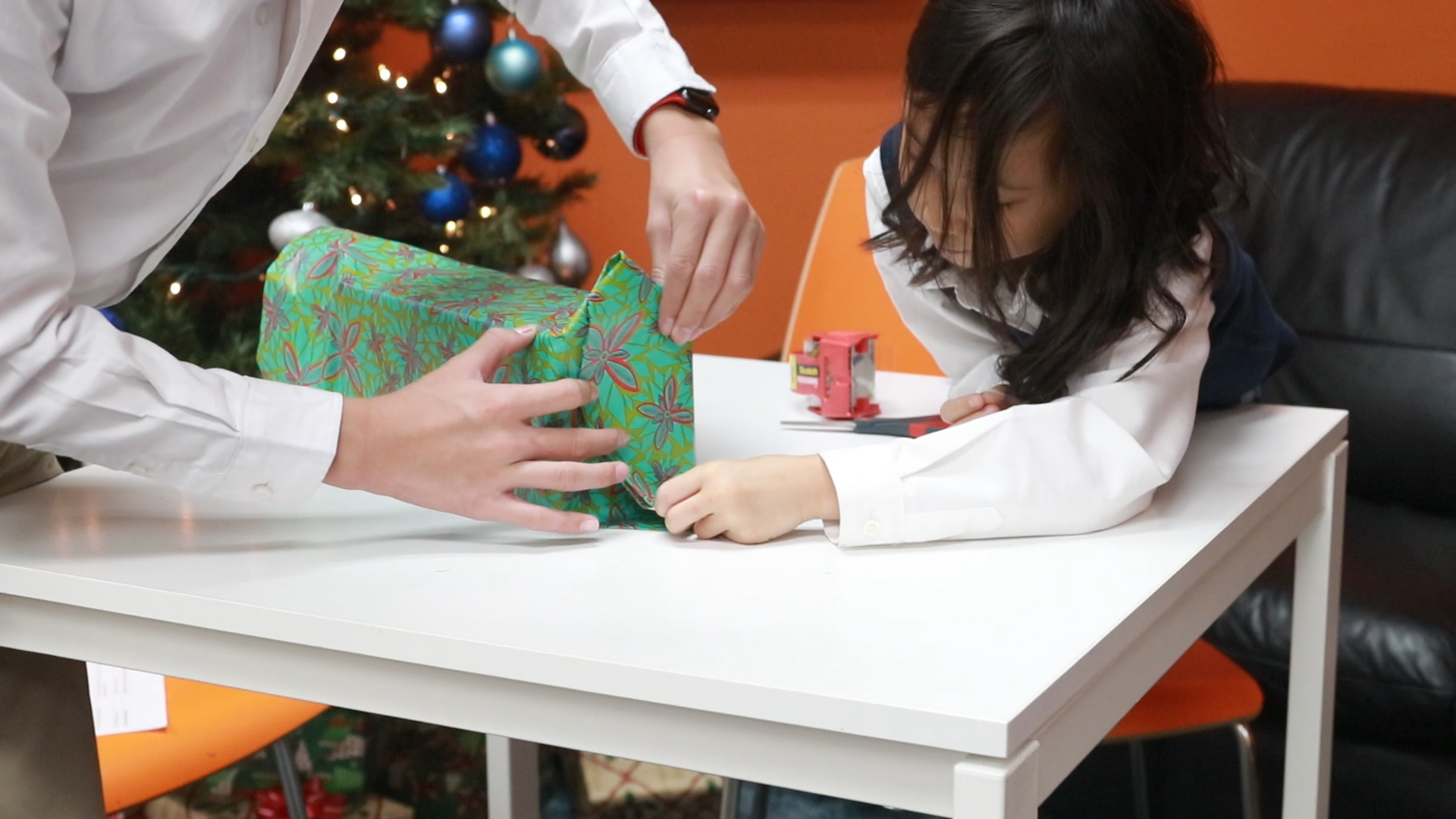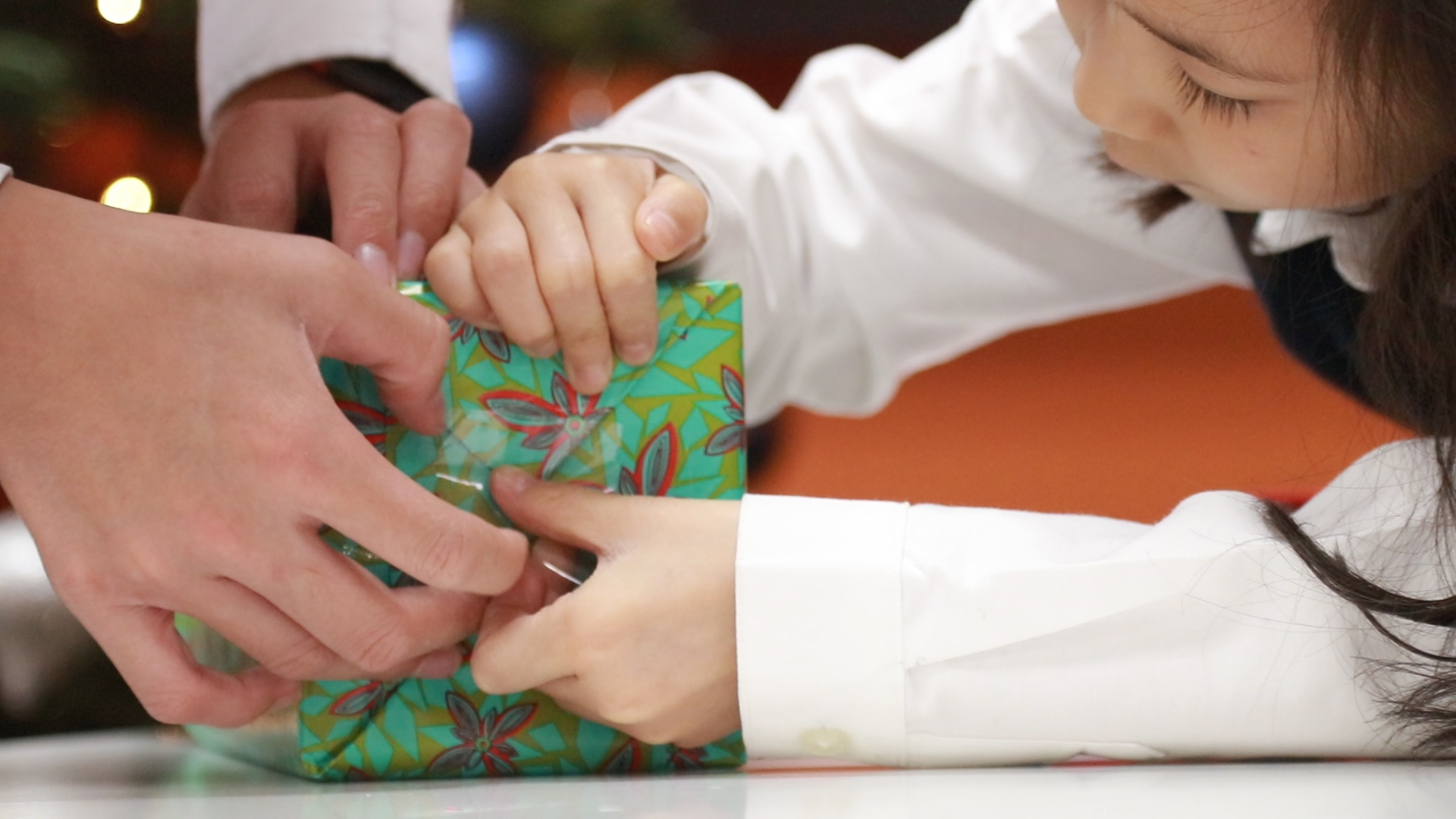 This creates two points. Bring them together and tape them down.
---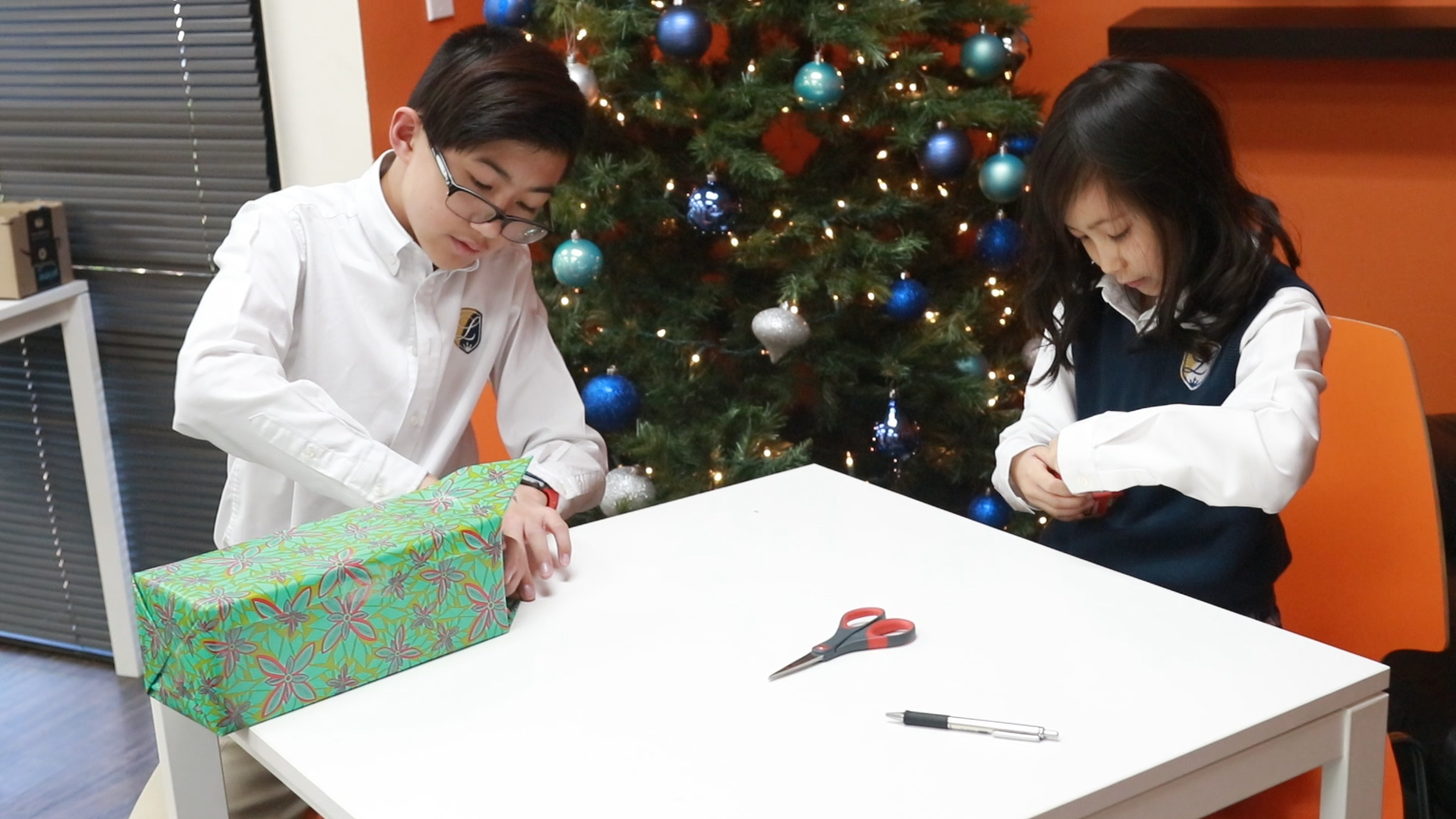 Repeat the previous steps for the other side.
---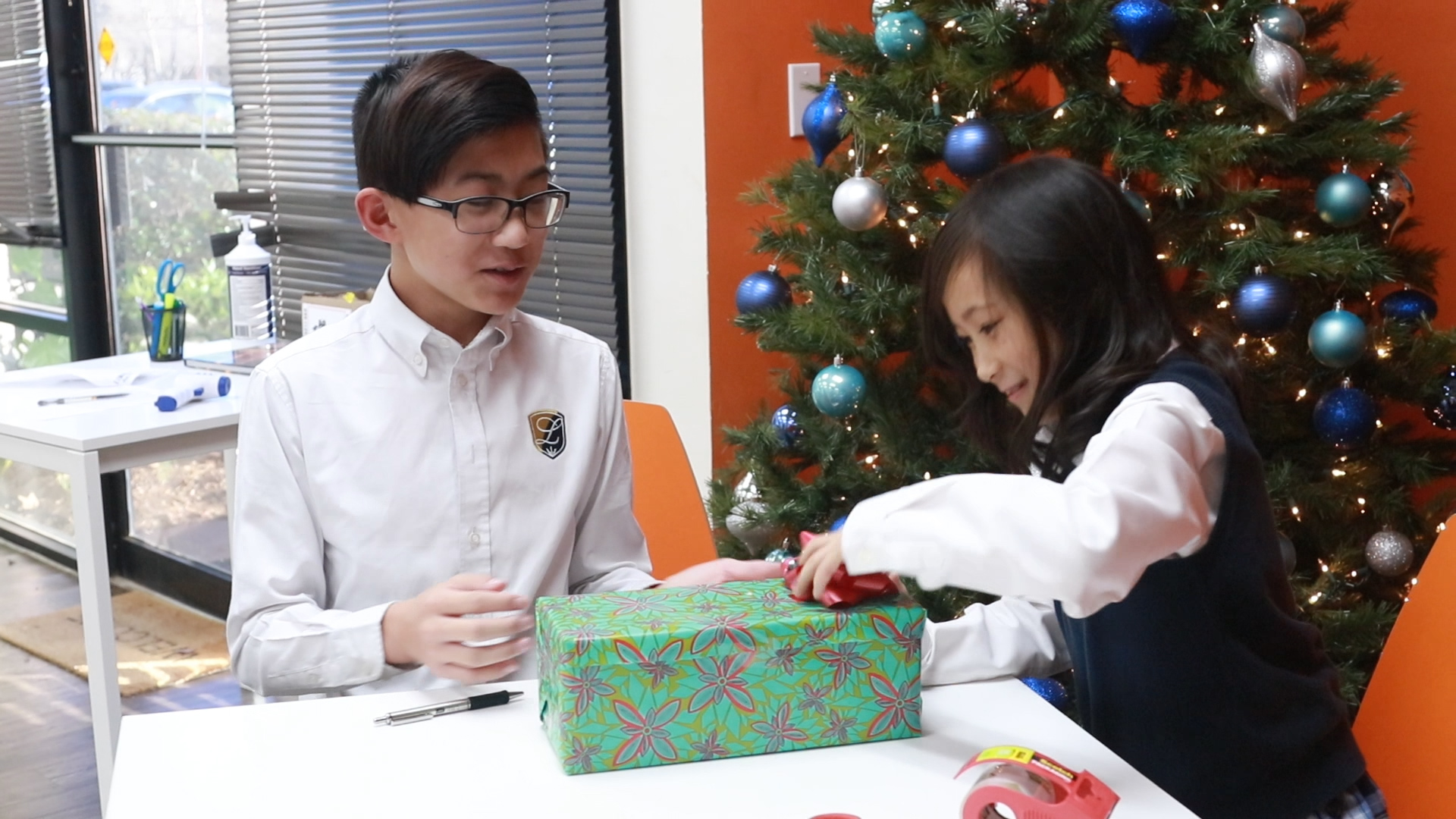 Done! Now add ribbons and bows if you like. Remember the tags or labels so you know who the gift is going to!
Don't expect to get it just right on your first try. Practice makes perfect. And remember, the paper will be torn away eventually. Have fun wrapping your presents!
Let us know if you have a certain way of wrapping your gifts in the comments below!