By
sbutler_975672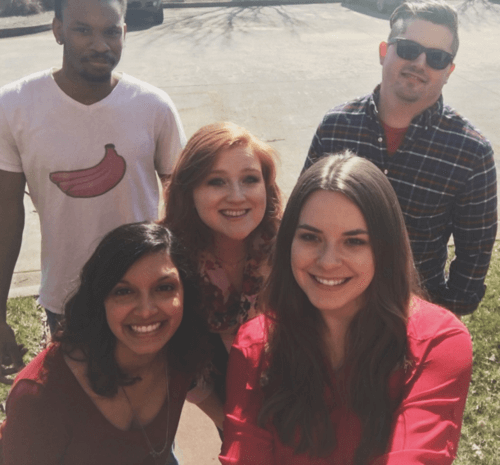 Back Row (from left): Falyn Eaden, Evan Byrnside
Front Row (from left): Shannan Rivera, Tiffani Rase, Stephanie Butler
The Content Department: Behind the Curtain
Product descriptions, informational blogs, captivating pictures, and attention-grabbing infographics: this is what makes up a company's content. But where does this stuff come from? It doesn't just appear on websites, there are many people "behind the curtain" who help make all of it possible. The content department is an essential part of the team here at HomElectrical.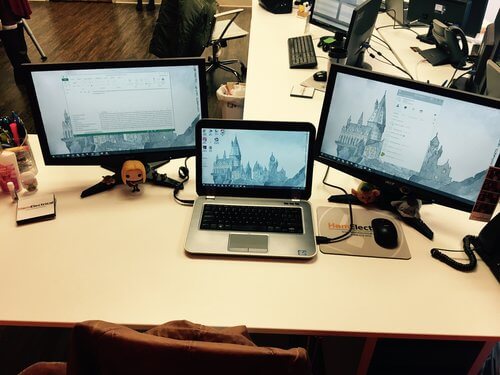 Shannan Rivera
Supervisor
Thanks to Shannan, the content department runs smoothly and efficiently. She is responsible for overseeing all of the content production in the department, including product descriptions and uploads, product and category spreadsheets, website functionality, social media content, and blogging. Without her, the content on our website and social media would not be what it is today!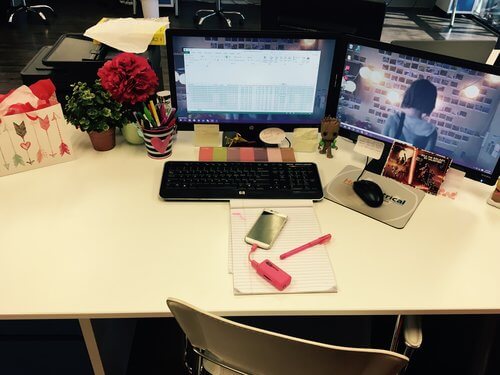 Tiffani Rase
Content Developer
From creating new product content to constructing HTML for products on the website, Tiffani is a vital part of the content team. She is a strong writer who truly enjoys what she does. All of the product images and descriptions that allow customers to view and purchase products are possible because of her hard work!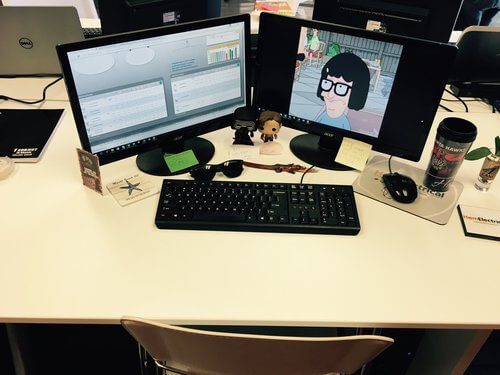 Evan Byrnside
Content Developer
Creating and developing content and providing HomElectrical customers with information is what Evan does best. He has been the shaper of website content here for a while. He has even contributed to the production and publishing of various social media posts and blogs, focusing on home improvement and green initiatives.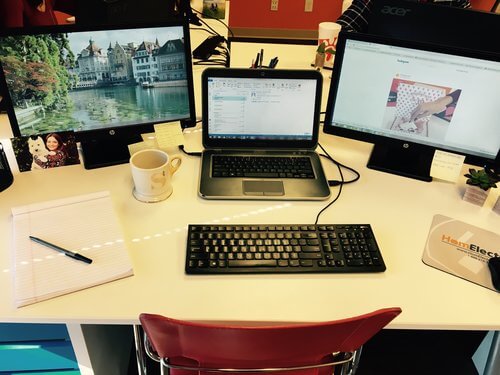 Stephanie Butler
Marketing and Communications Specialist
Stephanie is serious about bringing brand awareness to HomElectrical. She is in charge of all things social media, marketing, and PR. Creating all of the content for Facebook, Twitter, Pinterest, and more is one of her main jobs, but she's also responsible for creating the monthly newsletter, setting up nonprofit and media relation initiatives, and creating digital advertisements and other marketing content!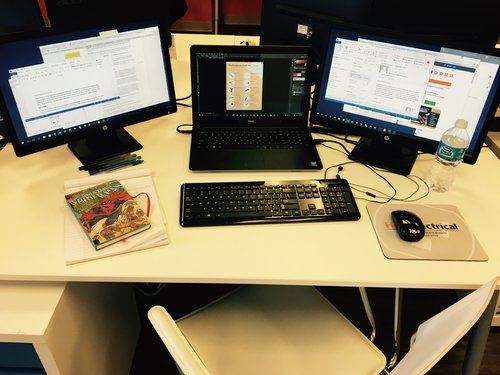 Falyn Eaden
Journalist
As an in-house journalist and blogger, Falyn's primary responsibility is to produce research based articles/blogs for the public. After gathering all the necessary information through interviews, event attending, and extensive secondary research, he constructs an informative and entertaining article for readers of our blog, Bright Ideas.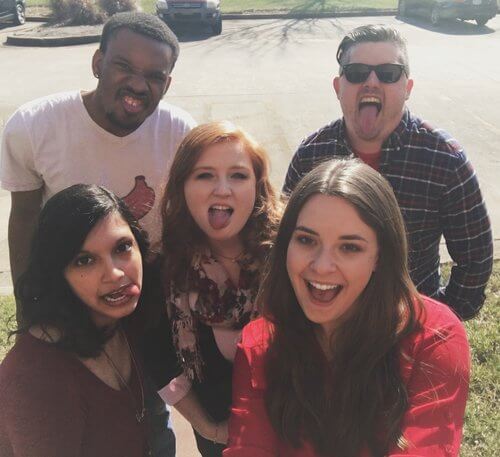 Thanks for all of your hard work, Content Department!